A place for experiencing
LIFE IN BIHOLIDAY
Work, cooperation, friendship
An experience with your peers
Not only work in BiHoliday
The choice of workplace is essential for one's well-being, and finding a place where one can combine desire, opportunity and profession is not always easy. However, such places do exist.
One of them is called BiHoliday!
Advantages
The advantages of working at BiHoliday
BiHoliday is not only a professional choice but a place of outstanding expertise where work demands, leisure management and interpersonal relationships can be combined. BiHoliday is a place that pays attention to the needs of its employees and a reality that will enrich the individual from many points of view.
Moreover, care for the local area and respect for diversity make BiHoliday the place of excellence where you choose to stay.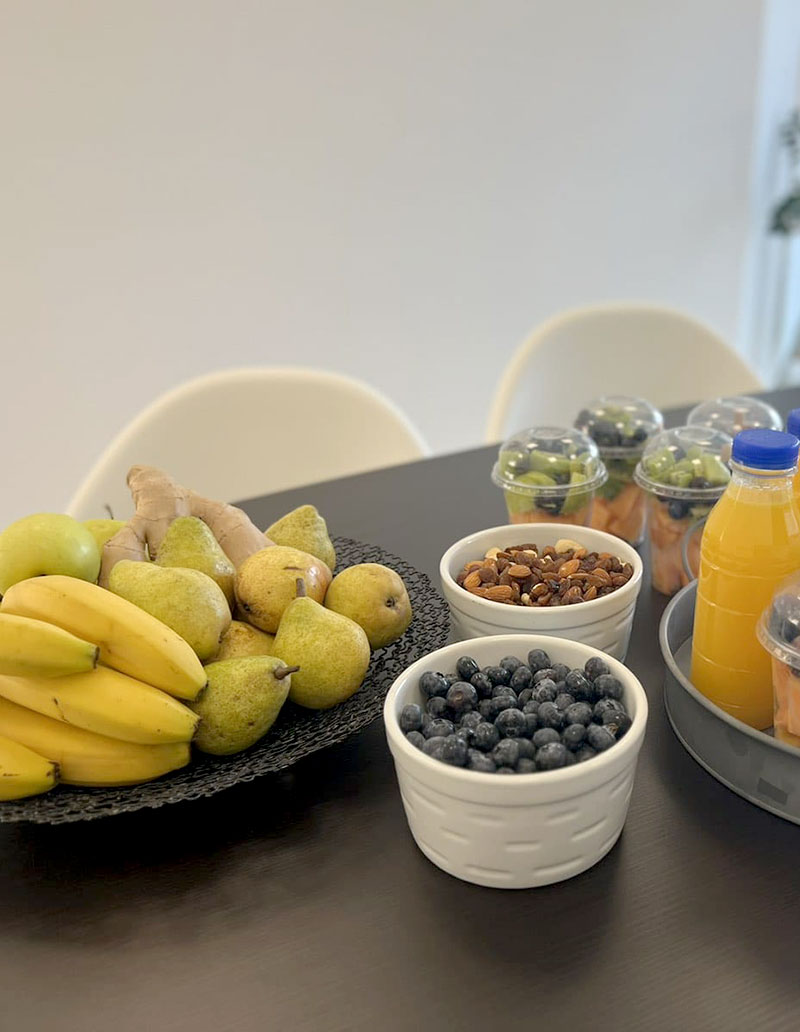 BENEFITS
Employee benefits
We care about the well-being of our staff and employees, which is why we provide them with
advanced training and up-skilling courses;
career day at the end of the season;
accessibility to a virtual office to meet even distant colleagues;
petrol vouchers and benefits.
TRAINING
Every year we hold training and up-skilling courses for all employees.
VIRTUAL OFFICE
We offer the opportunity to meet colleagues in a personal and digital virtual space.
PETROL VOUCHERS
We provide employees with vouchers to support their petrol expenses.
'ZERO FRUIT MILES' PROJECT
We offer employees the opportunity to get fruit and vegetables, bought from local producers, available to them on the company premises.
Where you will be working
Check out our locations
BiHoliday camping resorts and offices are located in Croatia and Veneto. We have available opportunities
in our Villages: you will work a stone's throw from the Blue Flag award-winning beaches of Fažana (Croatia) or Caorle (Venice);
in our offices: in Fažana, a few minutes' drive from the beach, and in Treviso, a city to explore and experience.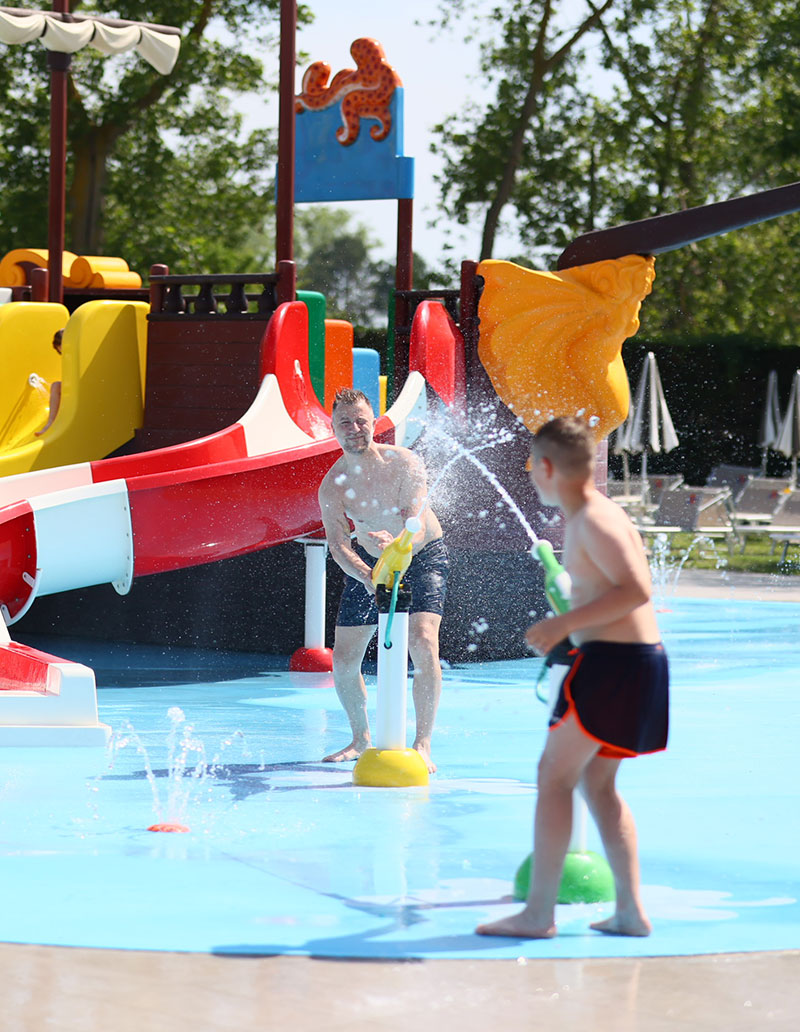 SAN FRANCESCO VILLAGE – CAORLE (VE)
San Francesco Village, by the sea in Caorle
If your passion is tourism and you wish to experience a camping resort directly by the sea, apply for vacancies at San Francesco Village!
The Village is located in Caorle, one hour from Venice. You will find young people in the team who, like you, aim to make the guests' leisure time the best memory of the summer.
BiVillage – Fažana (Istria)
BiVillage, camping resort in Fažana
If you would like to experience working in the Istrian nature, send your application to BiVillage!
The BiVillage camping resort is located in Fažana, a few kilometres from Pula, right by the crystal-clear sea of Croatia. You will find a close-knit team to learn from, grow professionally and have fun with.