More than just a tourism company
OUR VALUES
Commitment to the well-being of guests and employees
GET TO KNOW US BETTER
Our values
Teamwork, inclusion, and belonging are the fundamental values on which
BiHoliday is based, a company that is attentive to the well-being and satisfaction of its customers and
employees, qualities that have been able to transform a tourist choice into a
safe haven of emotions.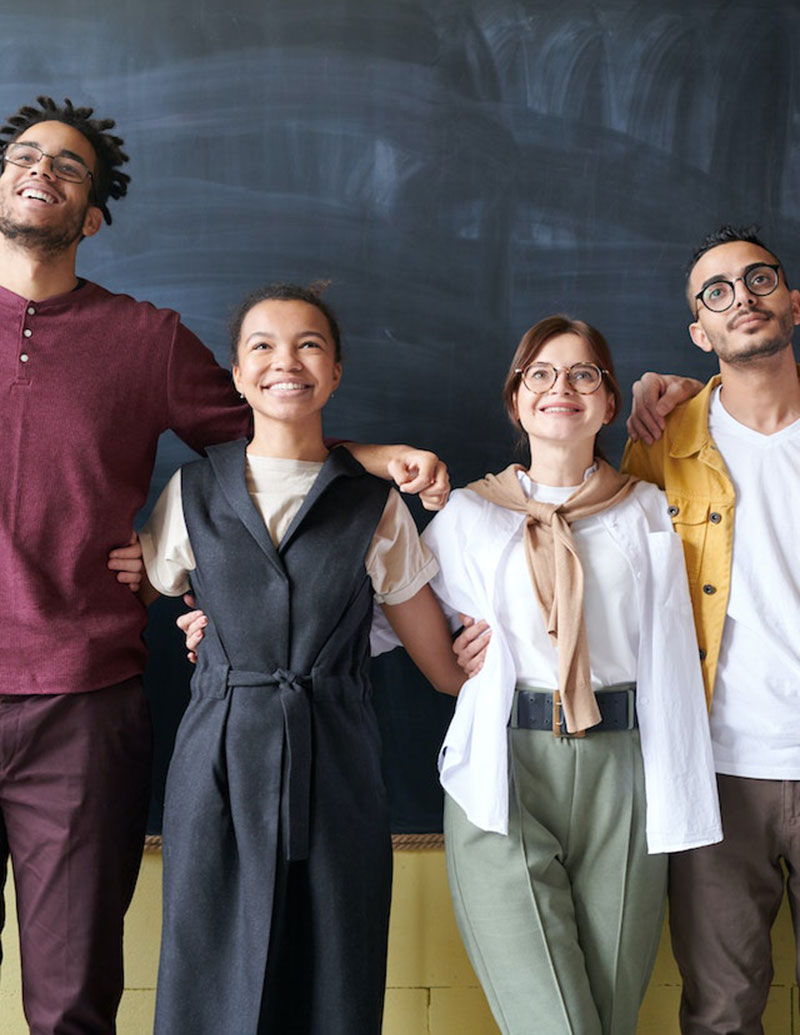 mission
We stick to very precise values
Attention to details, care for environmental and social sustainability, respect for social diversity, an aesthetics of wonder, and the creation of a performing and cohesive team are the key elements that make BiHoliday's mission ever more performing and competitive over the years, elements also enhanced by the presence of a code of ethics aimed at strengthening personal and group identity.
Charge forward
We look to the future, including yours
The online and offline communication of BiHoliday's values is one of the company's leading aspects.
The decision, for example, to use graphic and content-based doodles to explore social topics, which are now indispensable in a dialogue between company and consumer, make BiHoliday's commitment to the world and to people constant, by means of a recognised and increasingly recognisable brand activism.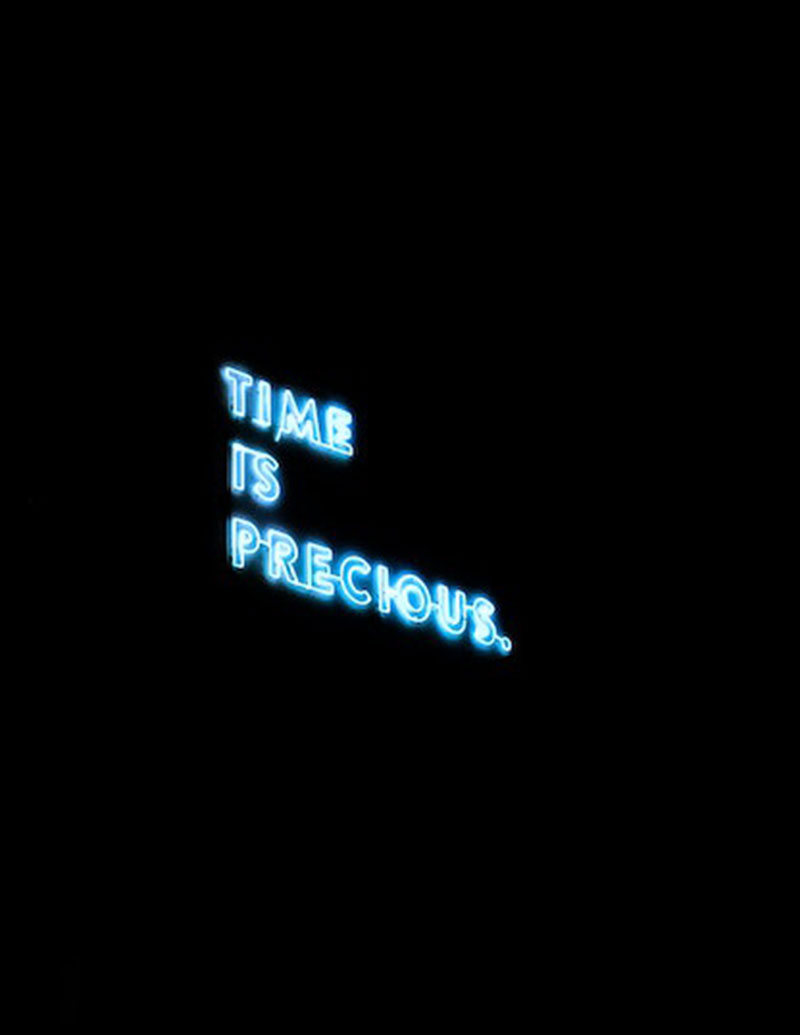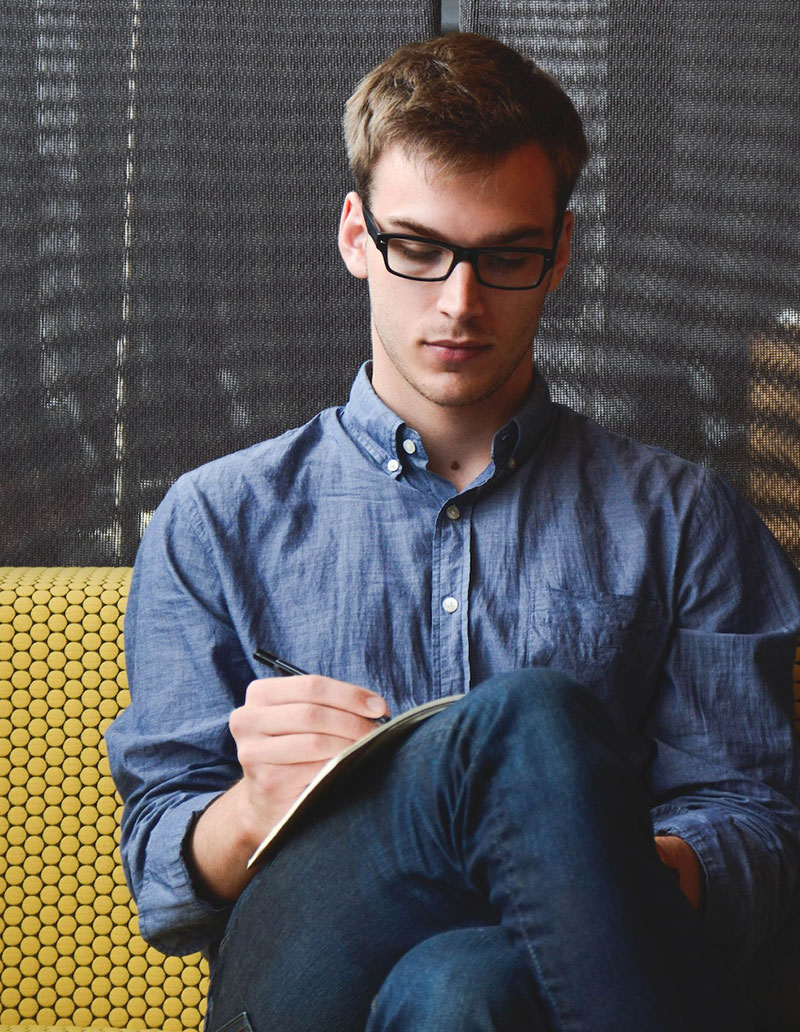 Preferential process
Dedicated selection process
With the aim of encouraging local employment, we have provided a dedicated selection process for candidates residing in the Veneto region and the Istrian region. As a matter of fact, we believe that our tourism activities belong to the territories in which they operate, and must contribute, actively and concretely, to their growth in terms of training, employment, innovation.
For these reasons, we have created a certified training programme for new talented candidates, also benefiting from the expertise of the International Centre of Studies on the Tourism Economy (CISET) of the Ca' Foscari University of Venice.
A unique training experience that will enable participants to enrich their expertise in the hospitality industry.