Work with us
SELECTION PROCESS
HOW TO JOIN THE BiHoliday WORK TEAM
The selection process involves 6 basic steps.
STEP 1
Evaluation of the candidates and the proposal
We analyse the CVs we received and check their compatibility with the job vacancies.
Once we have completed the initial selection, we assess the type of contract (level of employment) and salary to be proposed to the candidate.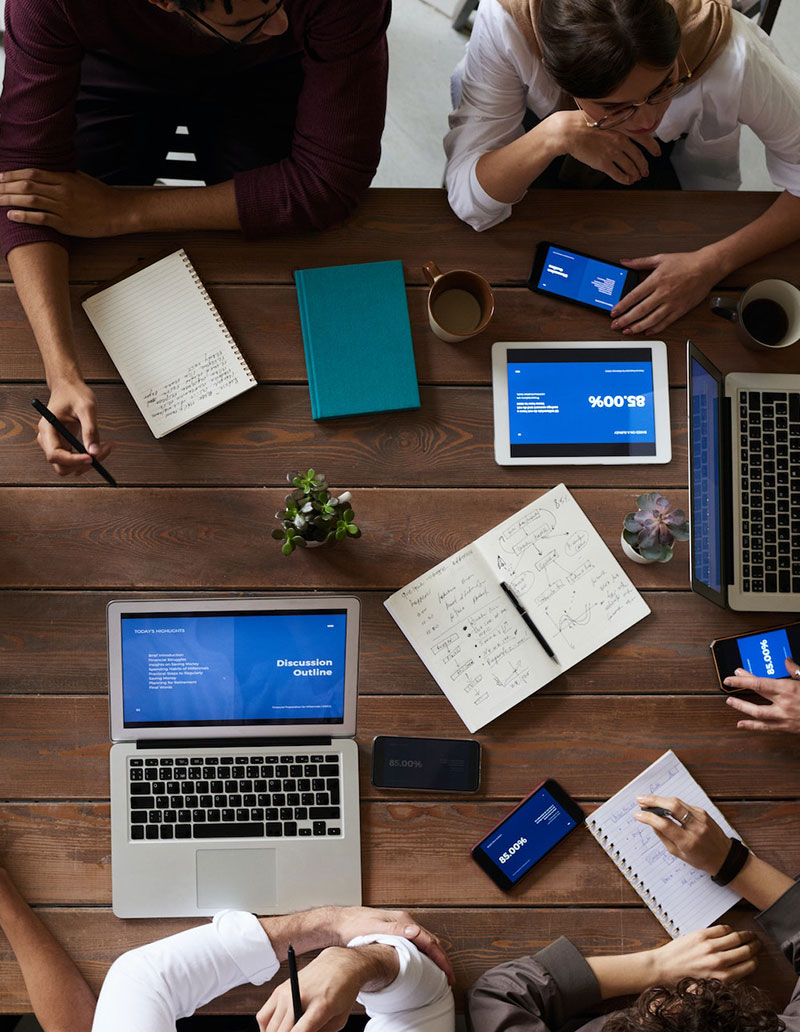 The personnel manager meets the candidate. The personnel manager will examine his/her characteristics, highlighted through the CV, and answer any questions the candidate may have.
If the candidate is interested, a follow-up meeting is arranged directly with the company manager.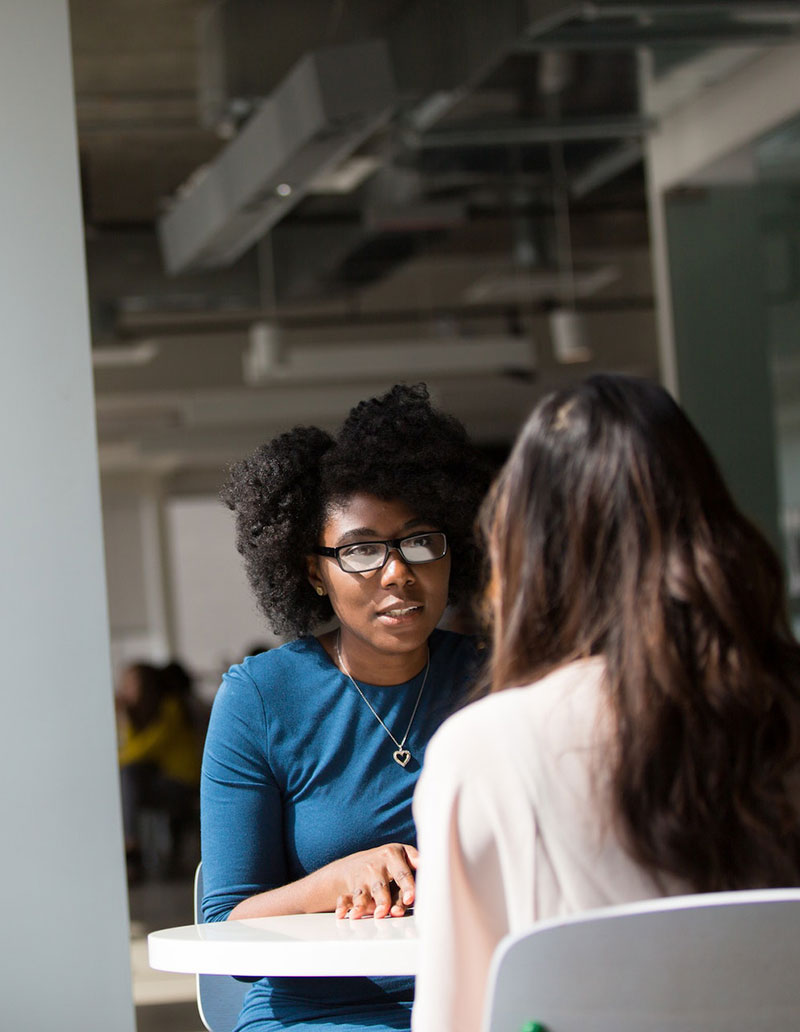 STEP 3
Interview with the company manager in charge of recruitment
During this meeting, we examine the candidate's knowledge in terms of technical-linguistic background, aptitudes and expectations.
At the end of the interview, the manager will assess whether the candidate is suitable for the proposed job position.
STEP 4
Preliminary contract
We contact the selected candidate for the proposal for official recruitment by sending a preliminary contract agreement. Otherwise, the candidate will be informed that the interview was unsuccessful.
The candidate is required to sign the preliminary contract and send it to the personnel office.
STEP 5
BiAcademy placement test
After the pre-contract phase and prior to employment, the candidate attends the BiAcademy placement test.
The registration deadline for the BiAcademy is 19 January 2023.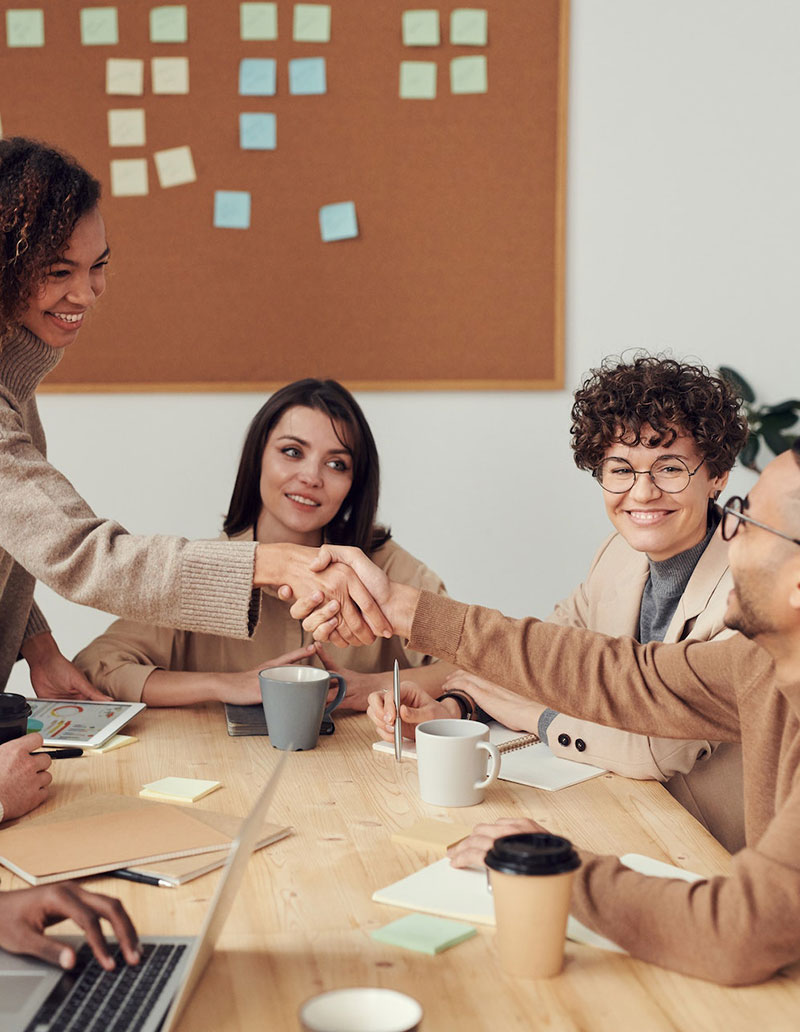 The personnel office, once it has received the preliminary contract signed by the candidate, will proceed with the request for documentation to finalise the recruitment.
Welcome to the team!
JOIN OUR TEAM
Check out the vacancies
We are training the teams for the next season: check out the opportunities, send your CV and participate in the selection to join the BiAcademy, our academic workshop intended for BiHoliday employees!