JOIN OUR TEAM
Check out the vacancies
Hospitality professionals
We offer an all-round training experience
BiHoliday is a tourism company offering the opportunity to train tomorrow's tourism professionals. Every year, in February, candidates selected during the interviews participate in the BiAcademy, the academic workshop established through the collaboration between hospitality specialist companies.
edition 2024
BiAcademy 2024 is about to start
Registration for next year's edition will open very soon!
About Biholiday
The BiHoliday group is one of the leading players in the Italian tourism industry. In recent years it has become an important reference point not only in the leisure sector, but also in the full-service management of all types of events, team building and workshops.
Check out BiAcademy, the training course
Established in 2013, it is the academic workshop accessible only by selection, intended as a first step into the new job role at BiHoliday.
BiHoliday locations
BiHoliday camping resorts and offices are located in Italy and Croatia. You will be in direct contact with the beaches of Caorle and Fažana and just a few kilometres from cities such as Treviso and Venice in Italy or Pula and Rovinj in Croatia.
JOIN OUR TEAM
Check out the vacancies
Are you thinking about your future? In BiHoliday we are currently training the teams for the coming seasons! Check out the opportunities available in our holiday villages and offices in Italy and Croatia.
WORKING IN BIHOLIDAY
What we offer
Working at BiHoliday means joining a young environment, where you will meet peers who are keen to gain professional experience in the tourism industry.
TRAINING
You will attend the BiAcademy, the academic workshop where you will learn the basics for various roles in the tourism industry.
EXPERIENCE
More than just a job: you will be in contact with people from different countries, the core of your next work experience.
YOUNG AND DYNAMIC ENVIRONMENT
You will work with young people like you who, with enthusiasm and passion, are committed to our guests every day.
COMPANY BENEFITS
We care about our employees: we provide them with training, company bonuses and benefits to make their work agile and peaceful.
Where you will be working
Check out our locations
BiHoliday camping resorts and offices are located in Croatia and Veneto. We have available opportunities
in our Villages: you will work a stone's throw from the Blue Flag award-winning beaches of Fažana (Croatia) or Caorle (Venice);
in our offices: in Fažana, a few minutes' drive from the beach, and in Treviso, a city to explore and experience.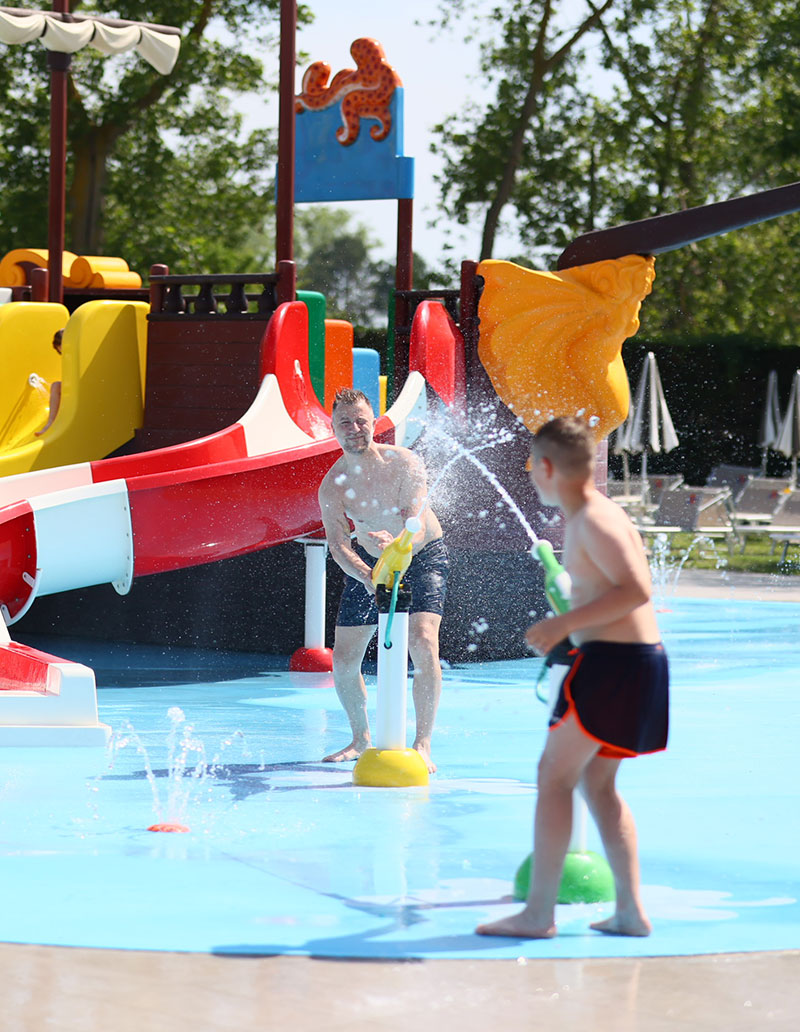 SAN FRANCESCO VILLAGE – CAORLE (VE)
San Francesco Village, by the sea in Caorle
If your passion is tourism and you wish to experience a camping resort directly by the sea, apply for vacancies at San Francesco Village!
The Village is located in Caorle, one hour from Venice. You will find young people in the team who, like you, aim to make the guests' leisure time the best memory of the summer.
BiVillage – Fažana (Istria)
BiVillage, camping resort in Fažana
If you would like to experience working in the Istrian nature, send your application to BiVillage!
The BiVillage camping resort is located in Fažana, only a few kilometres from Pula, directly by the crystal-clear sea in Croatia. You will find a close-knit team to learn from, grow professionally and have fun with.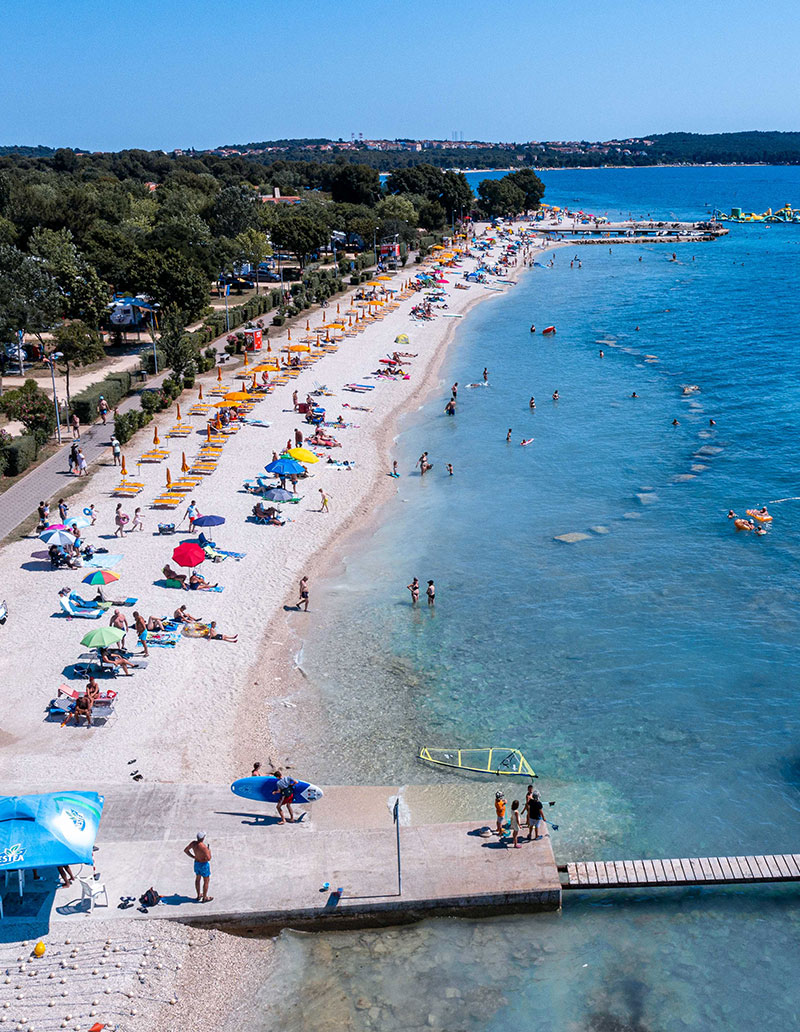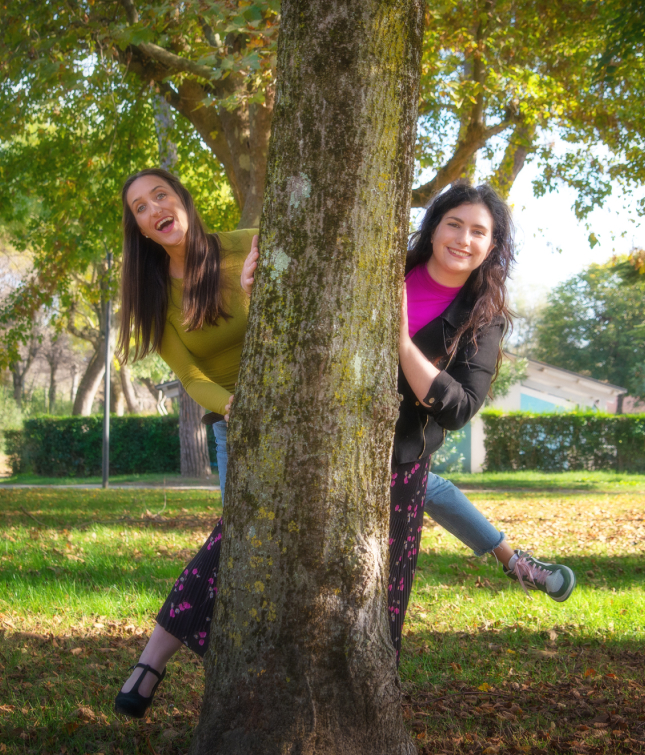 Those who work with us
People in BiHoliday
Those who have already started this adventure will tell you what it's like to work at BiHoliday, what opportunities we reserve for our people and why not, even something personal!