BIHOLIDAY TRAINING
Learn about the BiAcademy
We value your professionalism
High-level training
BiAcademy: an opportunity for personal and professional growth
A place where knowledge, passion, entertainment and professionalism come together to form a team starting from shared values and arriving at the creation of a unique study and career path.
In-person interviews will be held on 1, 2 and 3 February in Ponzano (TV) or at the San Francesco Village (Caorle, VE) and will involve around 45/50 candidates.

BiAcademy is your opportunity to train in both theory and practice in order to make tourism your profession.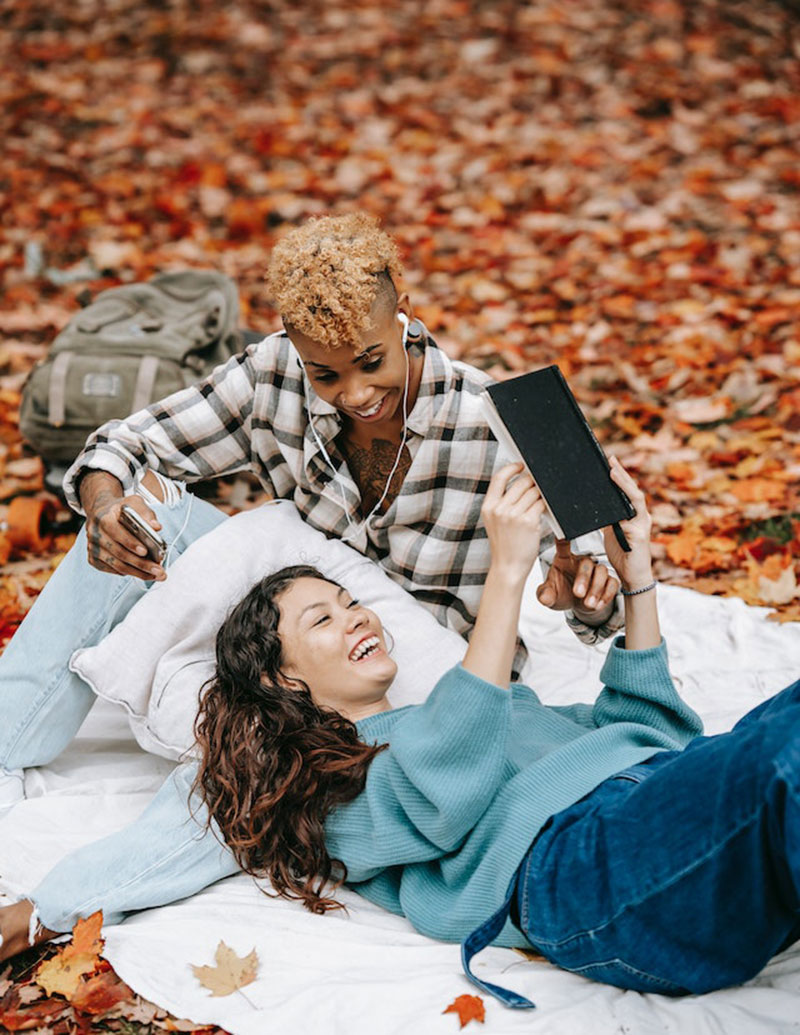 BiAcademy
What is the BiAcademy
BiAcademy is an academic workshop, established in 2013 and realised thanks to the collaboration between BiHoliday, CISET – Ca' Foscari University and specialised technology partners. It was designed and is supported by BiHoliday.
The goal is to train people and give value to our employees, who will be able to exercise this high-level training even after the season is over.
BiAcademy classes start on 22 February 2023.
The academy provides a total of 160 hours of mandatory attendance, divided into three days of training per week. The first class will be held at CISET in Treviso.
Those who pass the training programme will receive a final certificate confirming the skills acquired, which can be used in the future for job roles in the tourism sector.
What you will learn
Training offer
The training offer will be articulated according to various learning levels and is intended for both existing team members and new recruits.
We will start from the sociology and international market study, and then focus on the new levers of contemporary marketing and communication.
The course includes tests and interviews between teacher and new employee to check the work progress and to verify the relevance of the lessons provided.
CUSTOMER CARE
You will learn techniques for analysing and increasing guest satisfaction.
BOOKING MANAGEMENT
You will learn how to manage all stages of the booking process, from quotation to final confirmation.
WELCOMING STRATEGIES
You will learn techniques and strategies for welcoming and interacting with guests throughout their holiday.
VALORISATION OF THE EXPERIENCE
You will receive the tools to help guests in planning a fun holiday for the whole family.
Tourism web marketing
You will learn how the complex digital ecosystem works and what impacts it has on the world of tourism
Knowledge of the territories
Experienced local guides will share the culture, traditions and curiosities of our territories to better advise our guests.
The course modules are designed to offer theoretical information and practical skills. Classes are held at the CISET premises (Ca' Foscari University – Venice), at our Villages and offices, and some online.
Therefore, one-to-one meetings with professionals and lecturers from the field will be of fundamental support to the final achievement of the accreditation.
We look forward to seeing you at BiHoliday
Check out the vacancies
We are currently training teams for the next seasons for our camping resorts in Fažana (Croatia) and Caorle (Venice), and we have vacancies in our offices in Fažana and Ponzano Veneto: check out the opportunities and start your journey with BiHoliday!