HOSPITALITY PROFESSIONALS
WORKING IN THE FIELD OF TOURISM
Your professionalism for a constantly growing industry
JOIN OUR TEAM
Exclusive locations in Italy and Croatia
Working in the tourism industry is more than a temporary job, it is a real experience. The world of hospitality is constantly evolving, especially in Italy and Croatia, where you could gain work experience with the BiHoliday Villages. This very evolution is a source of continuous opportunities that we aim to provide to young people all over Europe.
Holiday villages
Two camping resorts for a unique experience
Two young and passionate teams are already waiting for you in Croatia and Italy!
You will work side by side with people who will teach you their job in practice, with whom you will share not only daily tasks, but also fun off-work moments.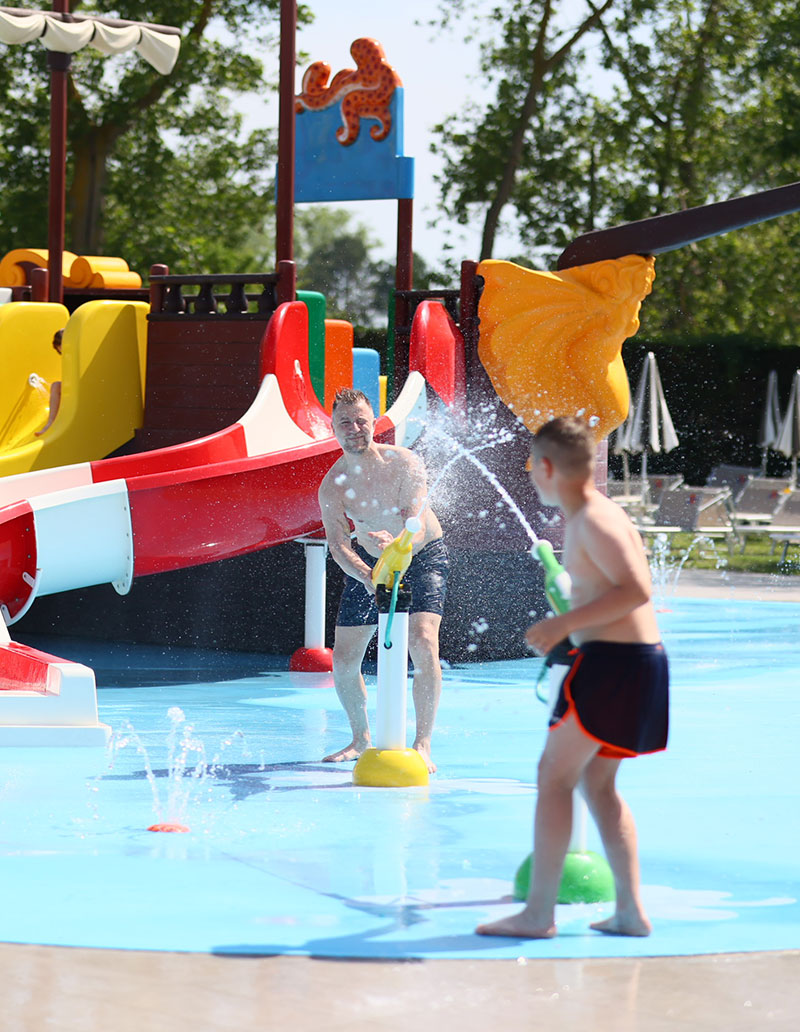 San Francesco Village – Caorle (VE)
San Francesco Village, by the sea in Caorle
If your passion is tourism, and you wish to experience a camping resort directly by the sea, apply for vacancies at San Francesco Village!
The Village is located in Caorle, one hour from Venice. In the team you will meet young people who, like you, aim to make the guests' leisure time the best memory of the summer.
BIVILLAGE – Fažana (Istria)
BiVillage, camping resort in Fažana
If you would like to experience working in the Istrian nature, send your application to BiVillage!
The BiVillage camping resort is located in Fažana, a few kilometres from Pula, right by the crystal-clear sea of Croatia. You will find a close-knit team to learn from, grow professionally and have fun with.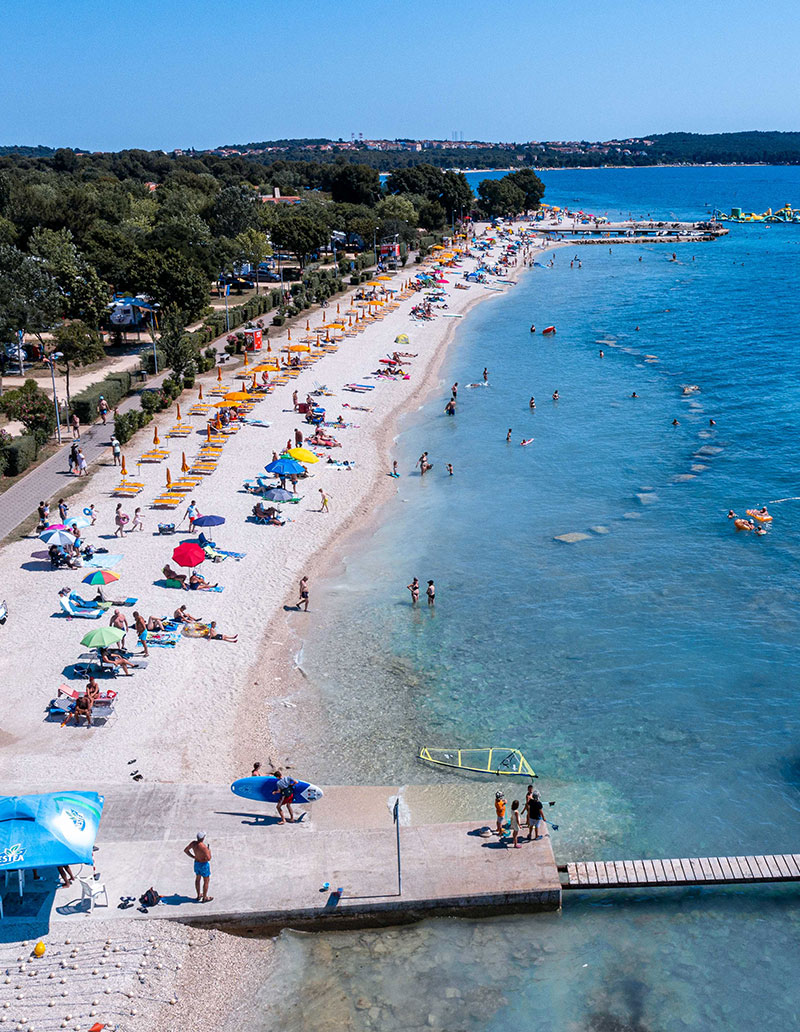 Offices
Real and virtual offices for a future-oriented company
BiHoliday offices are located in Treviso and Fažana (Croatia). As of 2022, we have added the Virtual office to our two physical locations, allowing our employees to meet with even distant colleagues in a state-of-the-art digital space.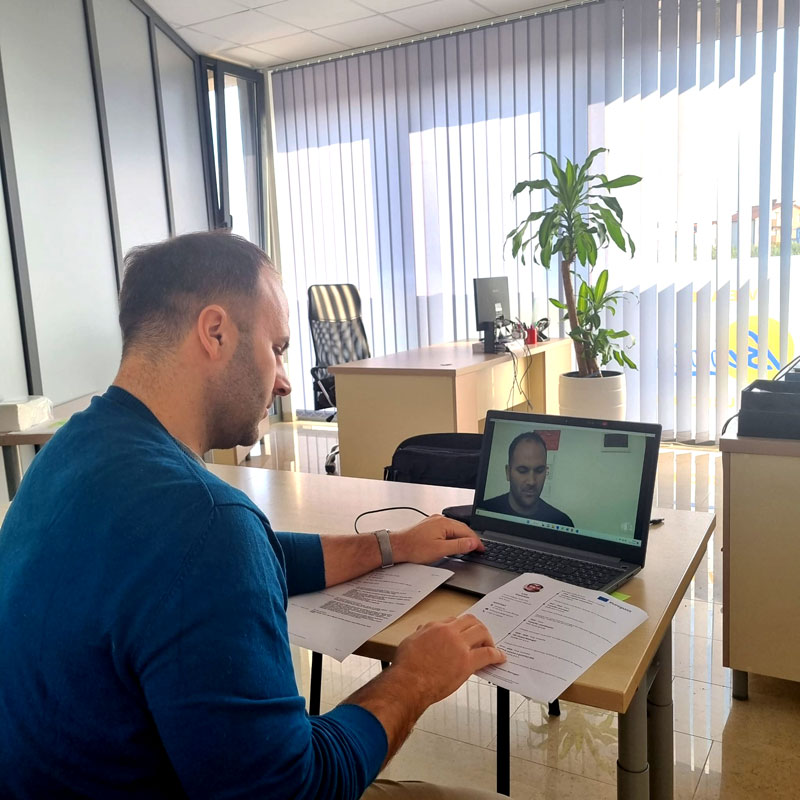 In our office in Treviso we take care of administrative and strategic activities in support of both the San Francesco Village and the BiVillage. You will be welcomed by a team of professionals who will help you grow in the world of tourism.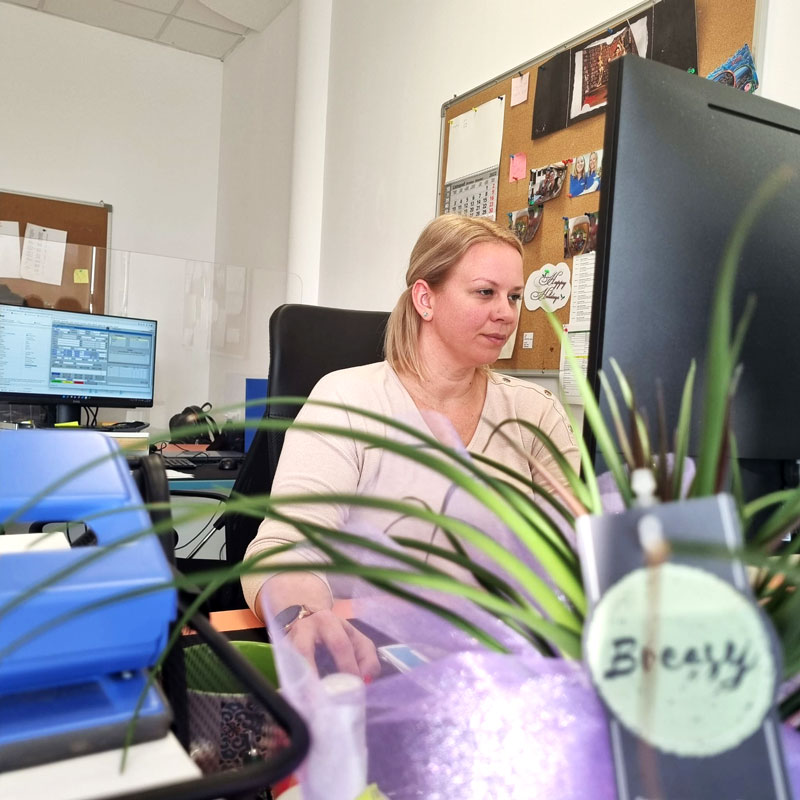 Fažana – ISTRIA
BiBooking
The BiBooking team, experienced in reservation planning and customer care, operates in the Fažana office. You will be working side by side with online booking professionals in a location just a stone's throw from the sea.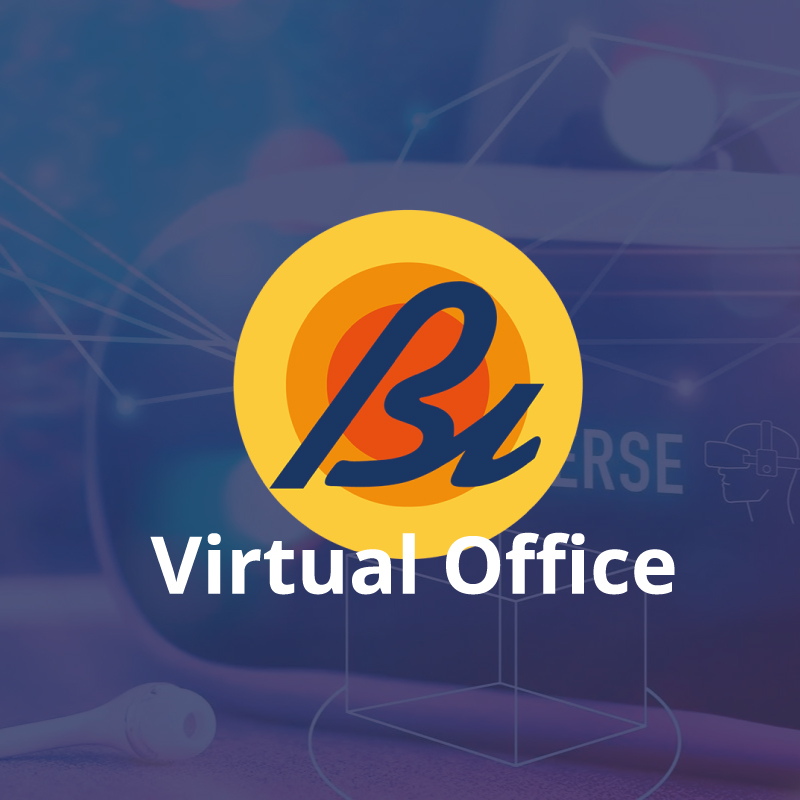 The BiHoliday virtual office is an online space, built as a meeting place for employees working from afar. A technological, digital, customised environment available to all employees!
JOIN OUR TEAM
Check out the vacancies
Join the world of outdoor tourism: you will meet new people and be the point of reference for guests in the coming seasons!