En plein air tourism
Outdoor tourism
A constantly growing industry
EXPERIENCE CHANGE
En Plein Air: Glamping and luxury camper vans
Forget about the old concept of 'tent and peg', today's open-air business is a fast-growing industry that requires highly trained professionals.
Today, working in the open-air business means starting a stable career in one of the fastest growing tourism industries, which is constantly looking for competent and trained staff.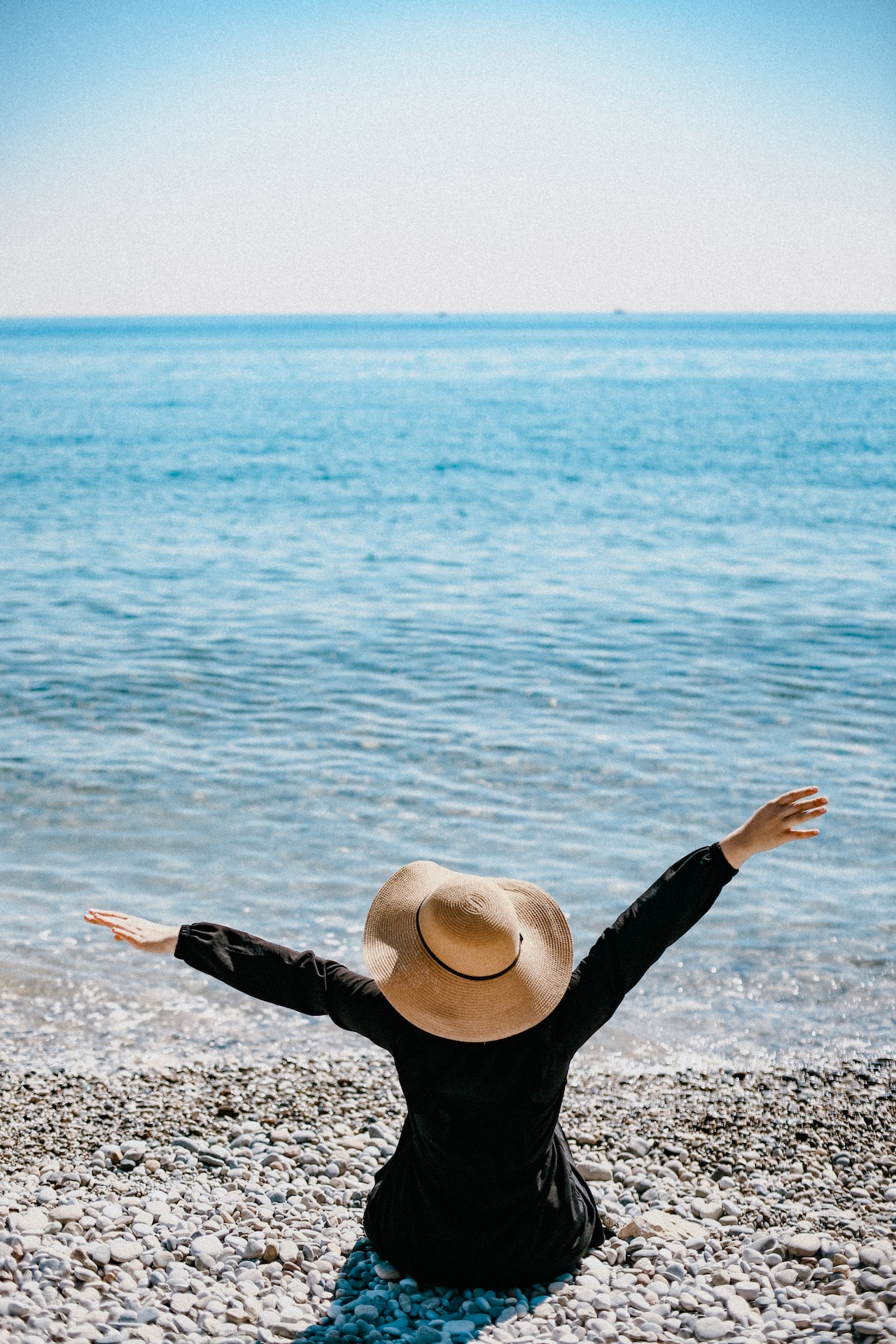 Camping and holiday villages
What is different
Did you ever realise that the old pitches have been replaced by 5-star mobile homes, with air conditioning, smart TVs, hydromassage tubs, and that huge camper vans equipped with all sorts of comforts stand on the new pitches?
The open-air business, which many still call 'camping', is constantly growing and in recent years has had a huge acceleration that has brought in new groups of customers previously 'loyal' to other accommodations, such as holiday homes, hotels, etc.
New target groups
The target group of camping customers is changing
New customers who need new professionals able to make their holiday experience unique.
Skilled in managing communication with guests in every aspect, experienced in the use of new technologies, ready to work alongside artificial intelligence systems and continuously innovate their profession together with their colleagues.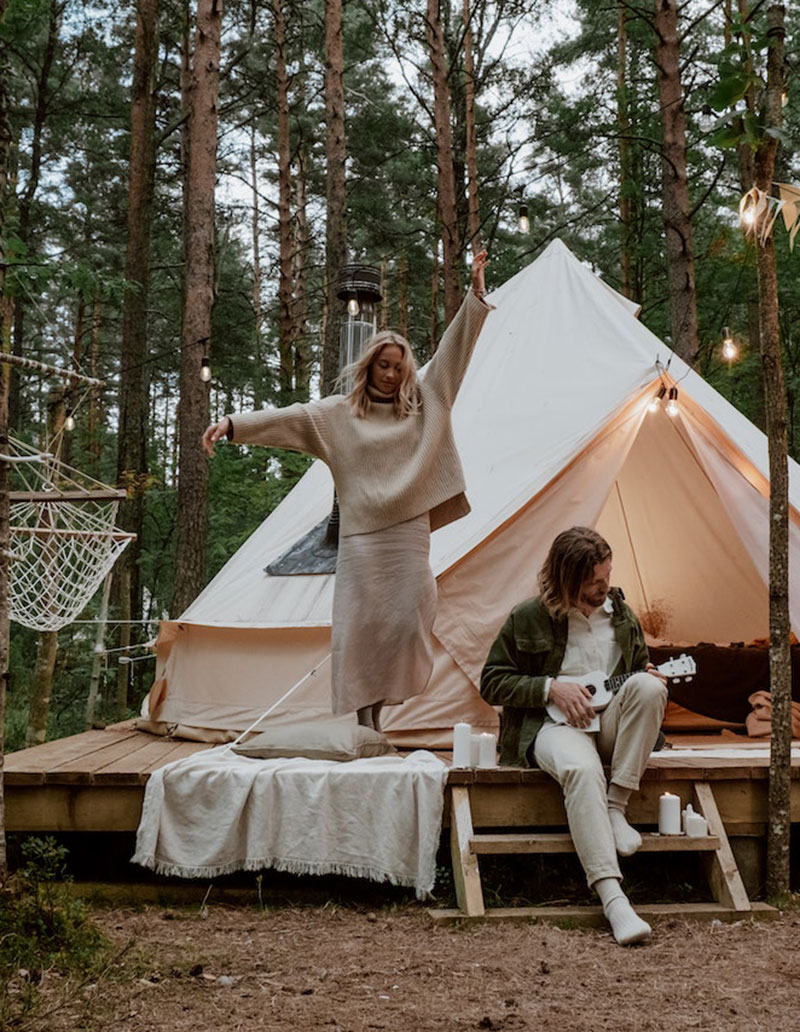 JOIN OUR TEAM
Check out the vacancies
Join the world of outdoor tourism: you will meet new people and be the point of reference for guests in the coming seasons!