WORKING IN BIHOLIDAY
OUR PEOPLE
An opportunity to learn, grow, discover
JOIN OUR TEAM
Your experiences in BiHoliday
People have always been our strength, the main asset to
take care of. Faces, smiles, hopes, dreams, hearts. Their voice, our heritage.
Each person is a valuable resource, and we also value their personal passions: we would like to thank Giacomo, a front office employee and photography enthusiast who took some of our staff shots!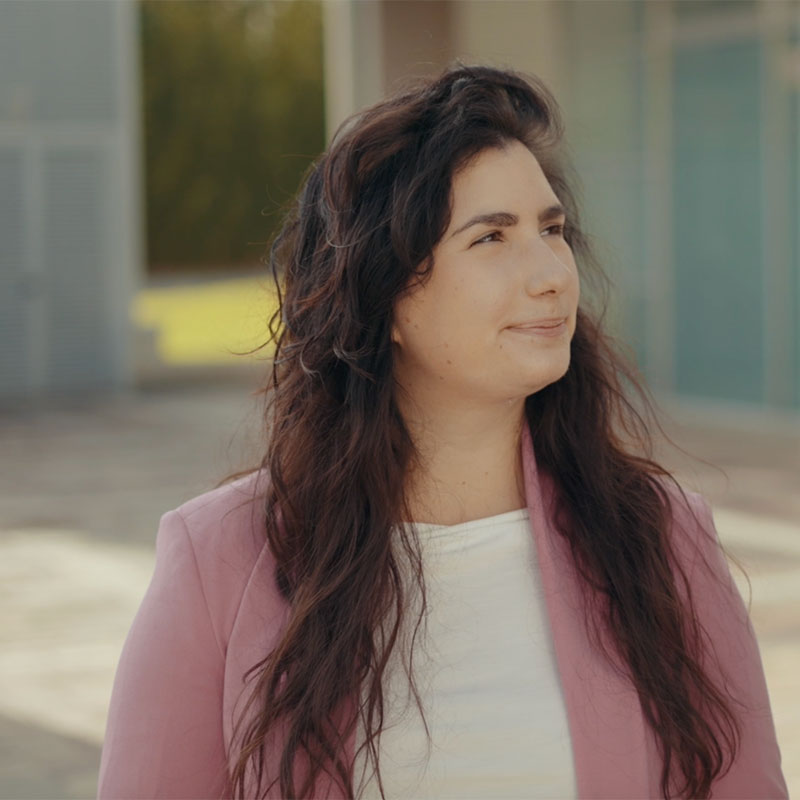 Digital specialist
Dalila
"I recommend working in tourism. The idea that tourism is a seasonal employment is not correct."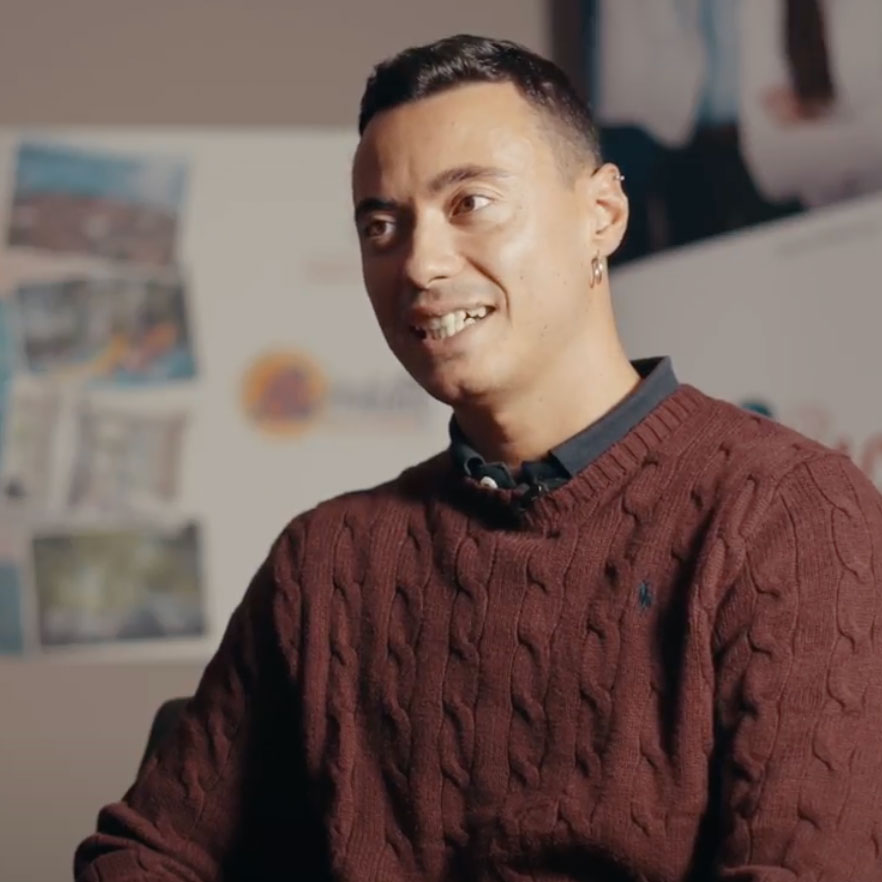 Information office
Gaetano
"I would definitely recommend this workplace to a relative of mine. To work in BiHoliday it is necessary to like being around people."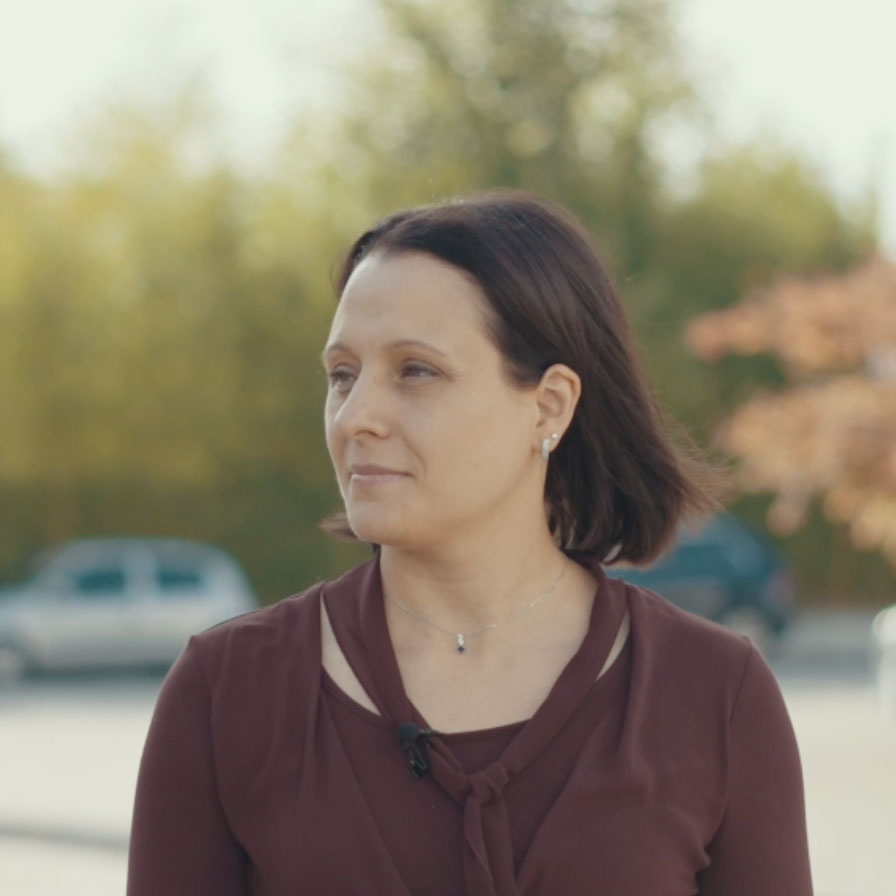 Administrative employee
Valentina
"BiHoliday is a dynamic company, there is no standing still: it is a company consisting of young people and it is a great opportunity."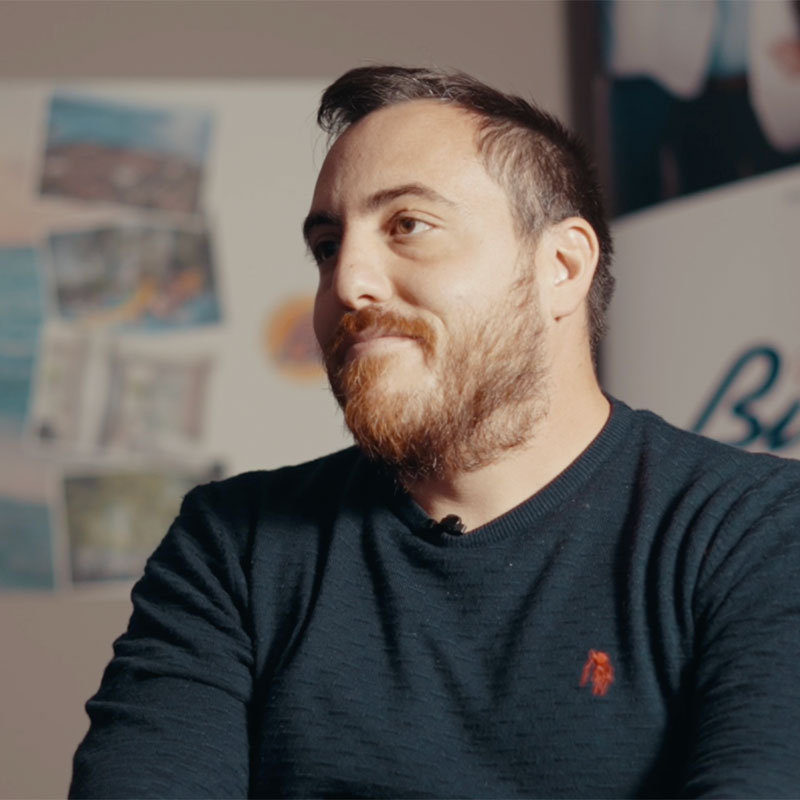 "Within the company there is collaboration and support, like in the world of rugby"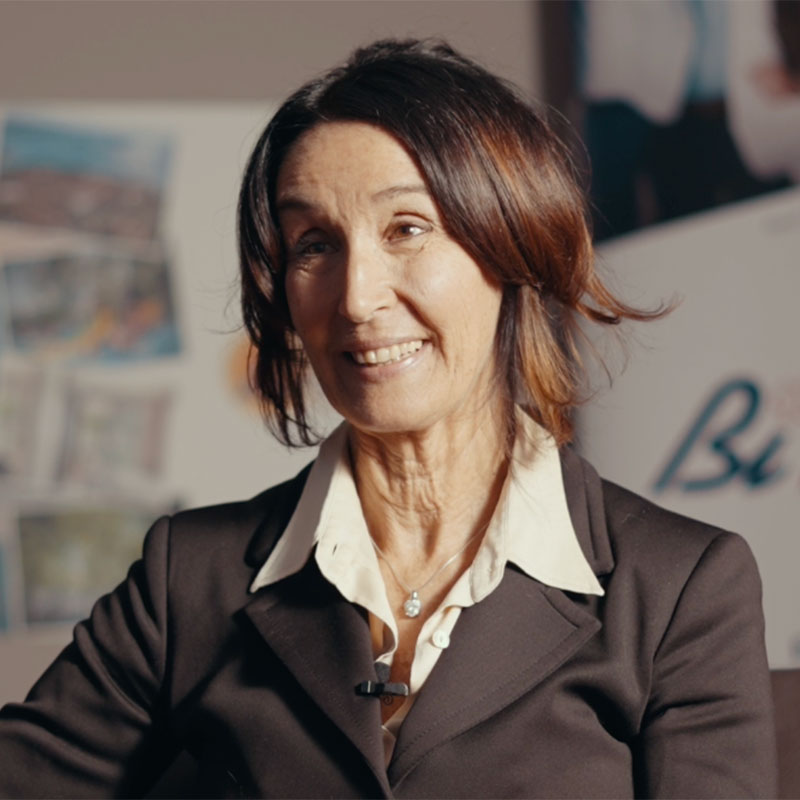 "I have been working in BiHoliday for 30 years. It is a very pleasant company."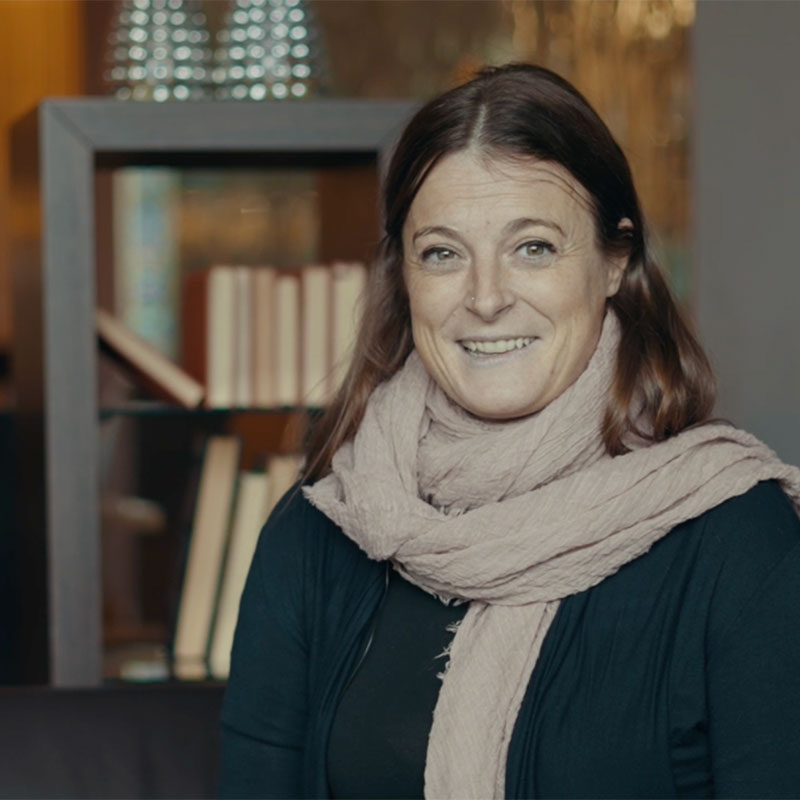 "At BiHoliday there is a lot of teamwork, we are all very close."
JOIN OUR TEAM
Check out the vacancies
We are training the teams for the next season: check out the opportunities, send your CV and participate in the selection to join the BiAcademy, our academic workshop intended for BiHoliday employees!