Welcome to you, welcome BiAcademy
BiAcademy – Vocational training for open-air operators
The BiAcademy is the first training school for open-air operators that just recently opened its doors to new trainees for their first day of school.
The project is designed by BiHoliday and offers participants a 200-hour academic training period.
Ciset (International Centre of Studies on the Tourism Economy) is BiHoliday's partner in the development of the project and the provision of training.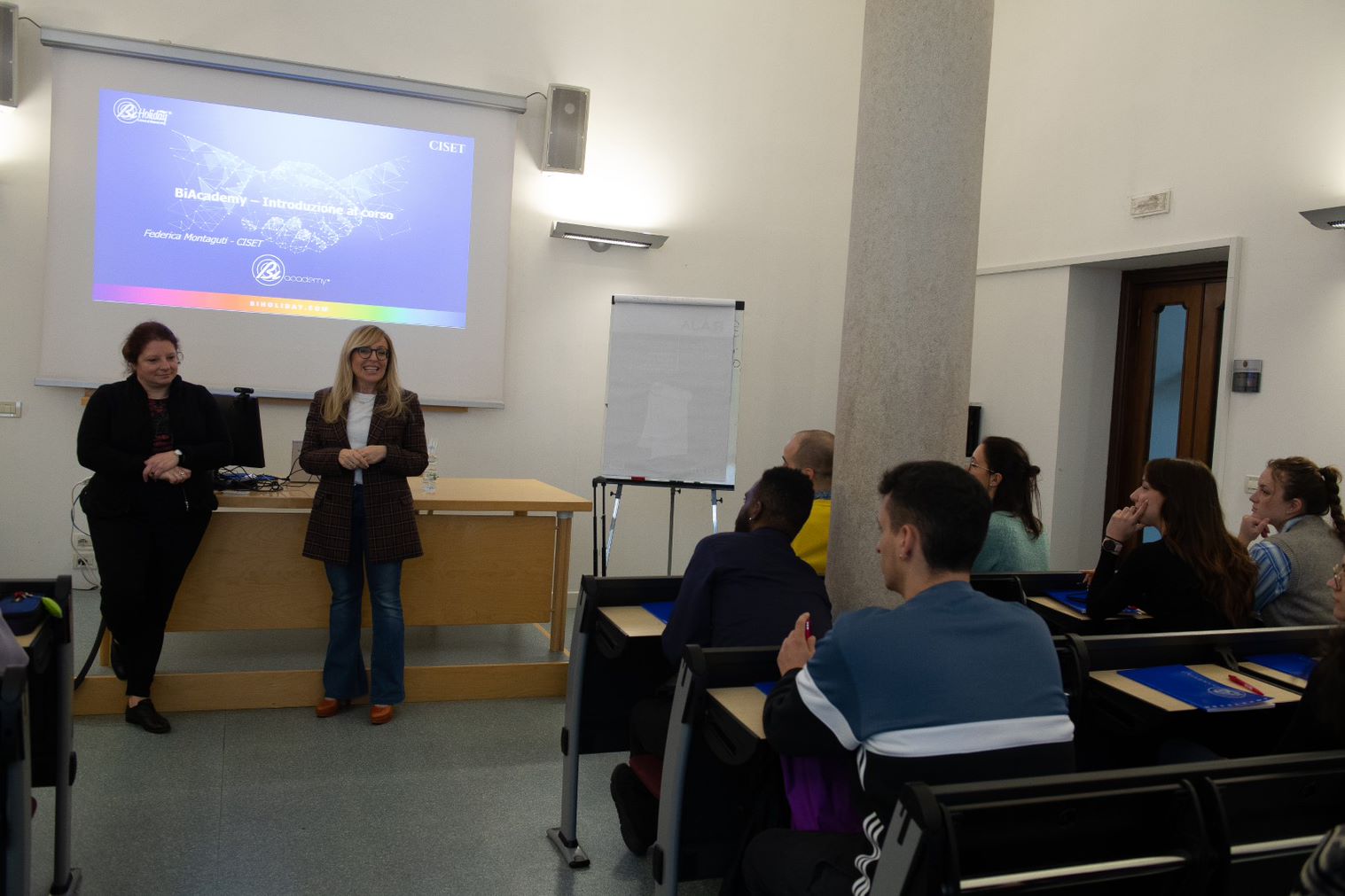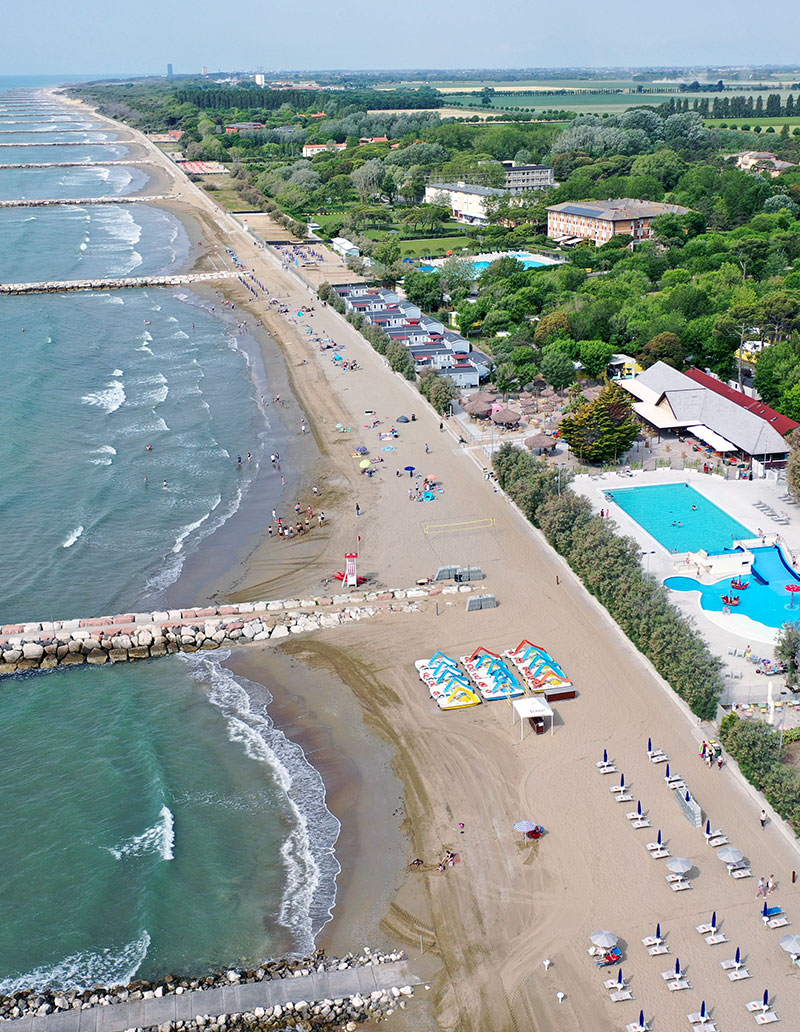 Job opportunities for tourism operators
With a double-digit growth of the open-air market in the Upper Adriatic, BiHoliday aimed to ensure an increasingly high-quality holiday and wanted to provide its operators with the necessary training to achieve this goal.
Professionals graduating from the BiAcademy will have access to a Career Day once the season has started, in order to facilitate their insertion in other professional realities for the winter season, and then return to BiHoliday.
The BiAcademy training programme
The training programme aims to provide trainees with all the skills not only in the field of communication and accommodation, but also in the knowledge of the territory and its opportunities, in order to be able to best support the guests' experience, making it unforgettable.
The training also focuses on the development of digital skills and the ability to manage time, priorities and relationships with colleagues.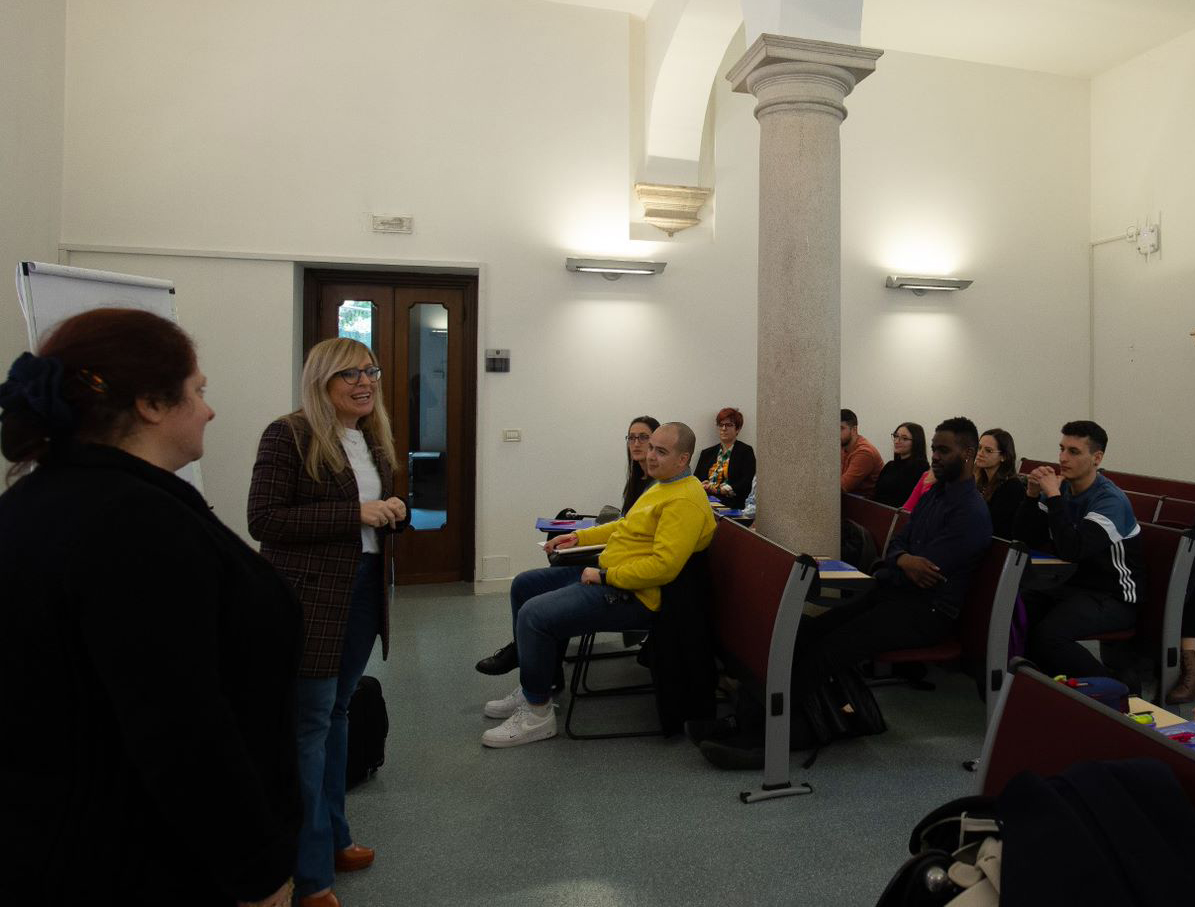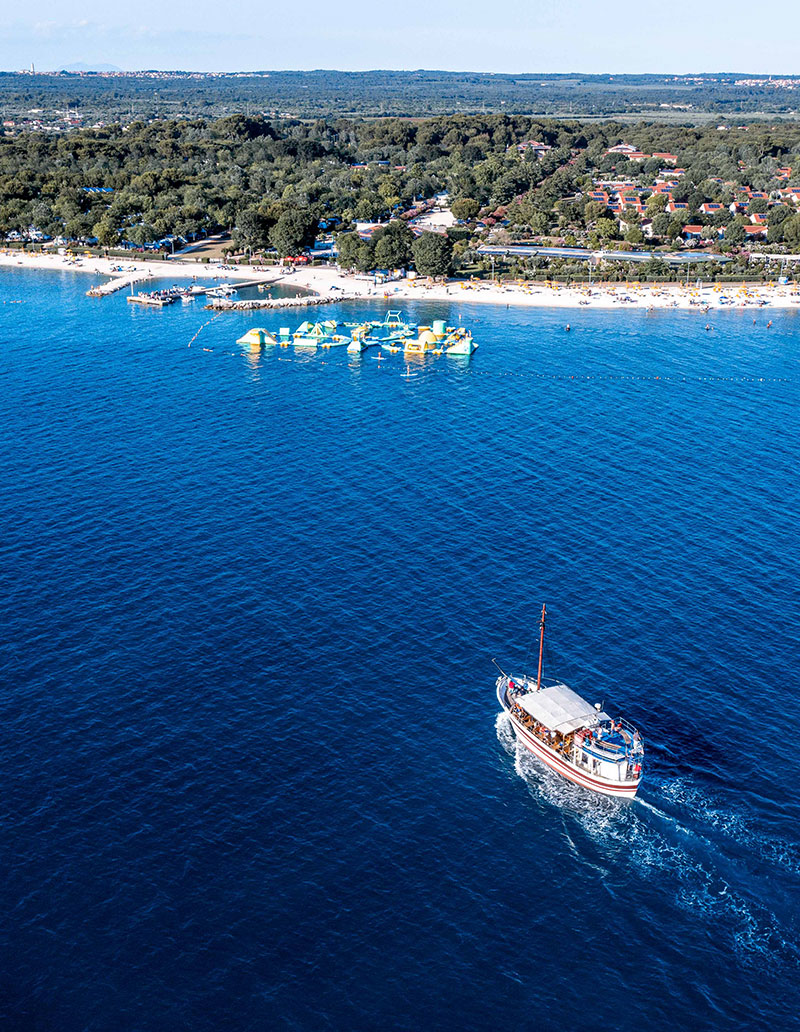 Teaching method
Teaching is mainly based on interaction and simulations in order to bring trainees/new recruits into contact with real situations as much as possible and to make learning suitable for everyone.
The teaching faculty consists of senior experts, professionals as well as BiHoliday managers.
In addition, two practical weeks are planned at the San Francesco Village in Caorle so that the students feel comfortable in the facility and begin to get to know the area better.
A unique project in the international tourism scene
The BiAcademy is a unique project on the Italian and international scene that aims to emphasise that all professionals must be properly trained. The BiAcademy project was officially presented in January 2023 at Ca' Foscari in Venice with the participation of the Councillor for Tourism, Federico Caner, who monitored the project very closely.