Digital Nomad – The BiHoliday Experience
Maja's experience in Tenerife
The concepts of coliving and coworking.have been on the rise in recent years, related to the theme of the Digital Nomad.
Digital Nomads are people who exploit the potential of remote working, finding themselves living together with other workers in common spaces and in locations even far from the company's base, for a variable length of time.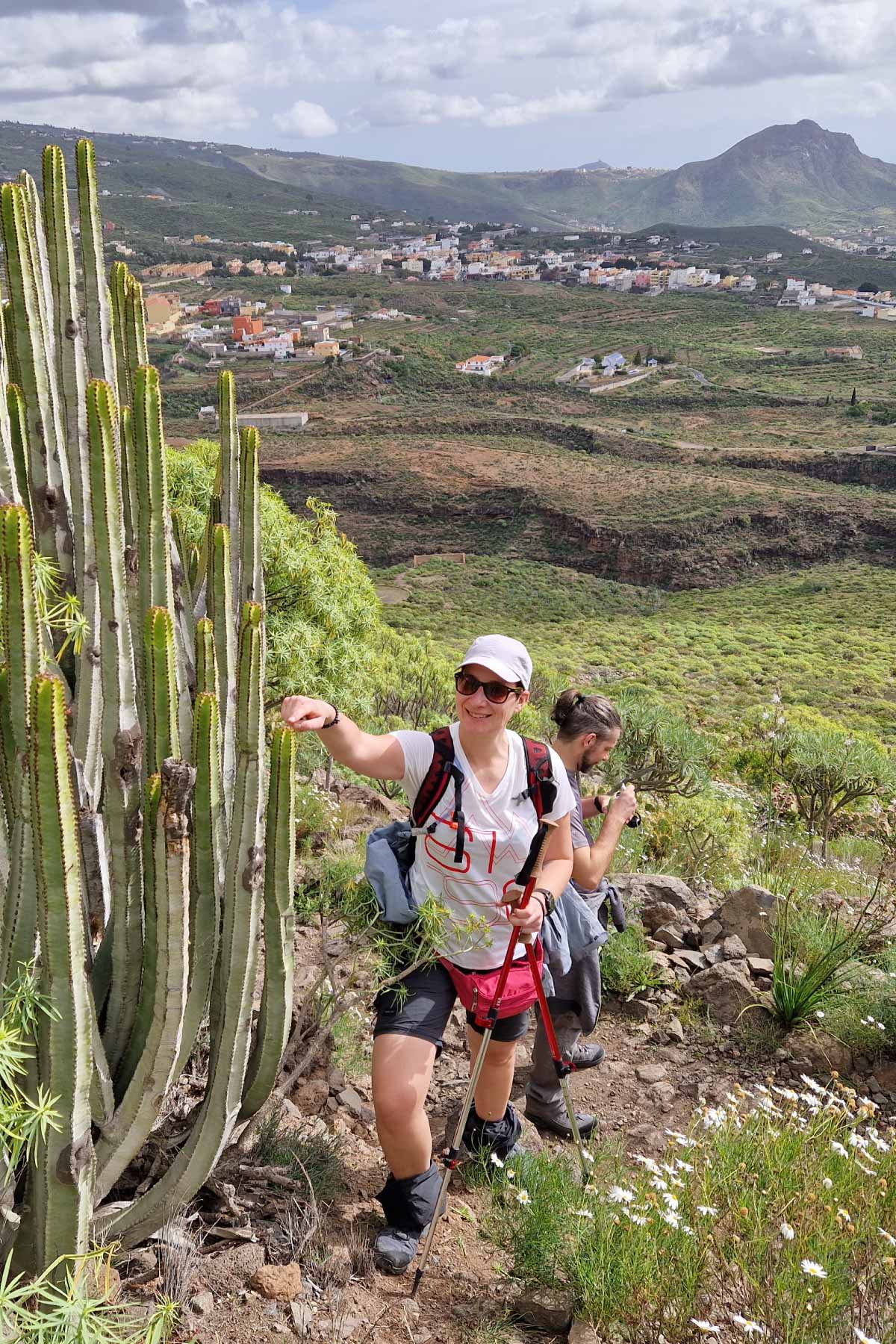 THE SENSE OF COMMUNITY
Getting to know the environment and the community
Days are organised to the fullest so that you can make the most of all the potential the place has to offer and get in touch with the local community, learn about the culture and nature in the surrounding area and experience what the locals recommend as must-see.
The sense of community and the bond created by this experience is very strong indeed.

A DAY AS A DIGITAL NOMAD
It always starts with a coffee
A typical day starts as always with a cup of coffee, the difference being that you are not in your kitchen.
Imagine yourself on a roof terrace, in front of you a magnificent view and the spectacular sunrise from behind a mountain. And it's only morning!
Breakfast is not to be missed, prepared for everyone by volunteers, who make sure that it is a balanced and healthy meal. Homemade banana bread, homemade granola, lots of local fruit, boiled eggs, avocados and fresh bread from the artisan bakery next door among other things.
Then after breakfast we start working.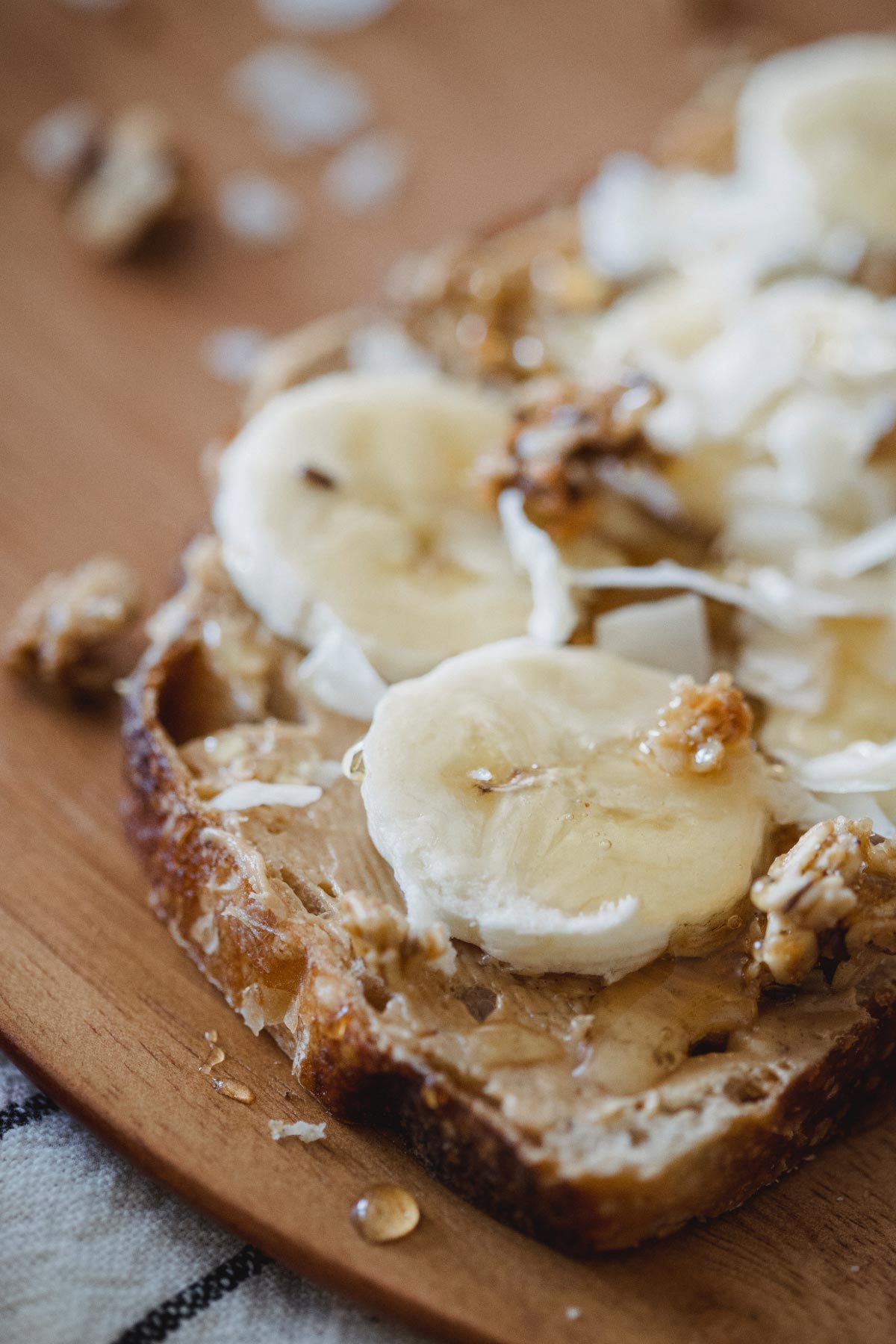 Privacy and concentration
The interesting thing is that, on average, there are about 15-20 people in a coliving. Despite this, privacy and concentration are always guaranteed.
Workspaces are usually divided into formal and informal: in one there is the rule of silence, in the other you are free to call, participate in calls and meetings.
In addition to this, there are private rooms ("call rooms") or "call boots".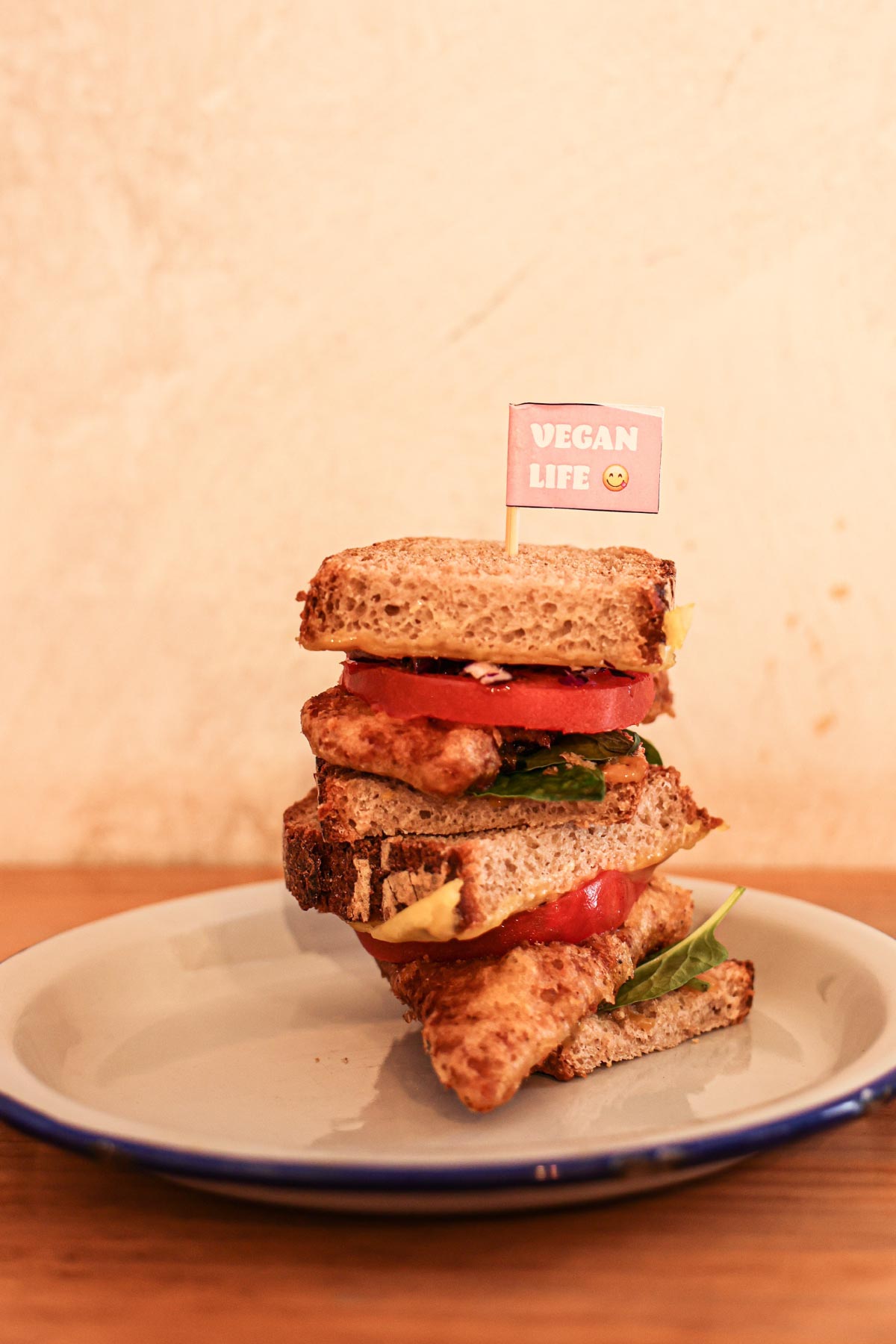 By lunchtime there is always a lot going on in the kitchen: to avoid getting in the way, we started the "kitchen dance".
For lunch you can decide whether to prepare it yourself or to agree with a group of people, choosing a different person each day who will be the cook for everyone.
Some days of the week, lunch is organised by the members of the coliving and prepared by volunteers. The variety of dishes is very rich and it is possible to taste new and sophisticated dishes, always with a selection suitable for vegans, vegetarians and eco & sustainable friendly.
BACK TO WORK
Flexible and varied working hours
After lunch, we start again with work full of energy.
The colivers come from different countries, and the working hours are also different. Some are very flexible, for example the one for freelancers. Others follow schedules as in their own offices.
In the afternoons there are always activities organised by the hosts or volunteers, during which colivers can participate as they choose.
There are daily yoga classes, evening meditation, workouts, and various skill shares where even colivers can share their skills and expertise (e.g. short classes in photography, bachata, digital, etc.).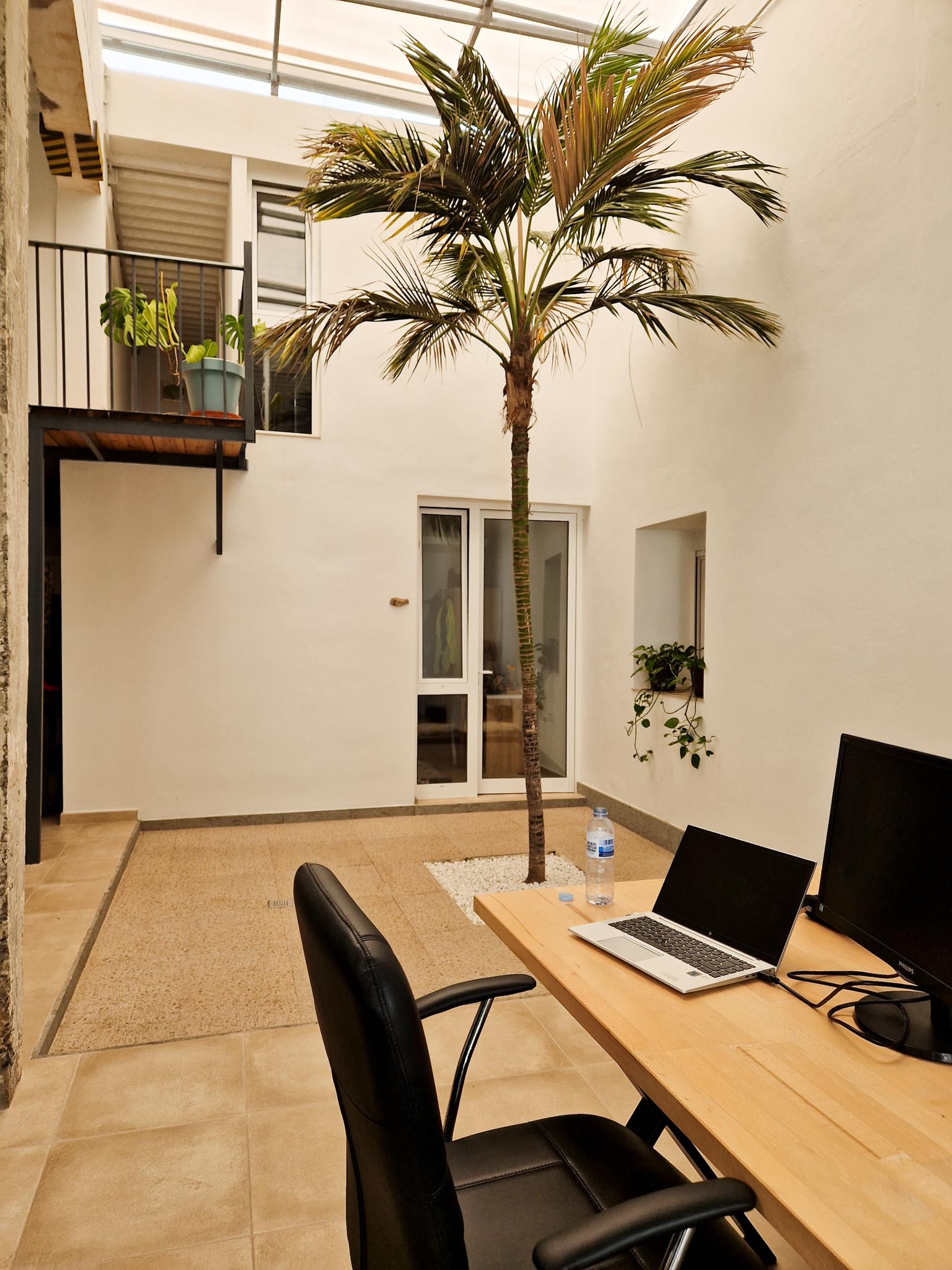 Family Dinner
Once a week, we hold a family dinner.
A coliver prepares dinner for everyone. This is the time when you spend time together, getting to know different cultures. For example, we organised a Greek style dinner, a South African braai dinner, a Vietnamese dinner and a Croatian style dinner with a small masterclass on how to prepare dumplings.
Family dinners are a great time to get to know everyone at their best. With everyone's cooperation, clearing the table becomes a job that only takes a few minutes!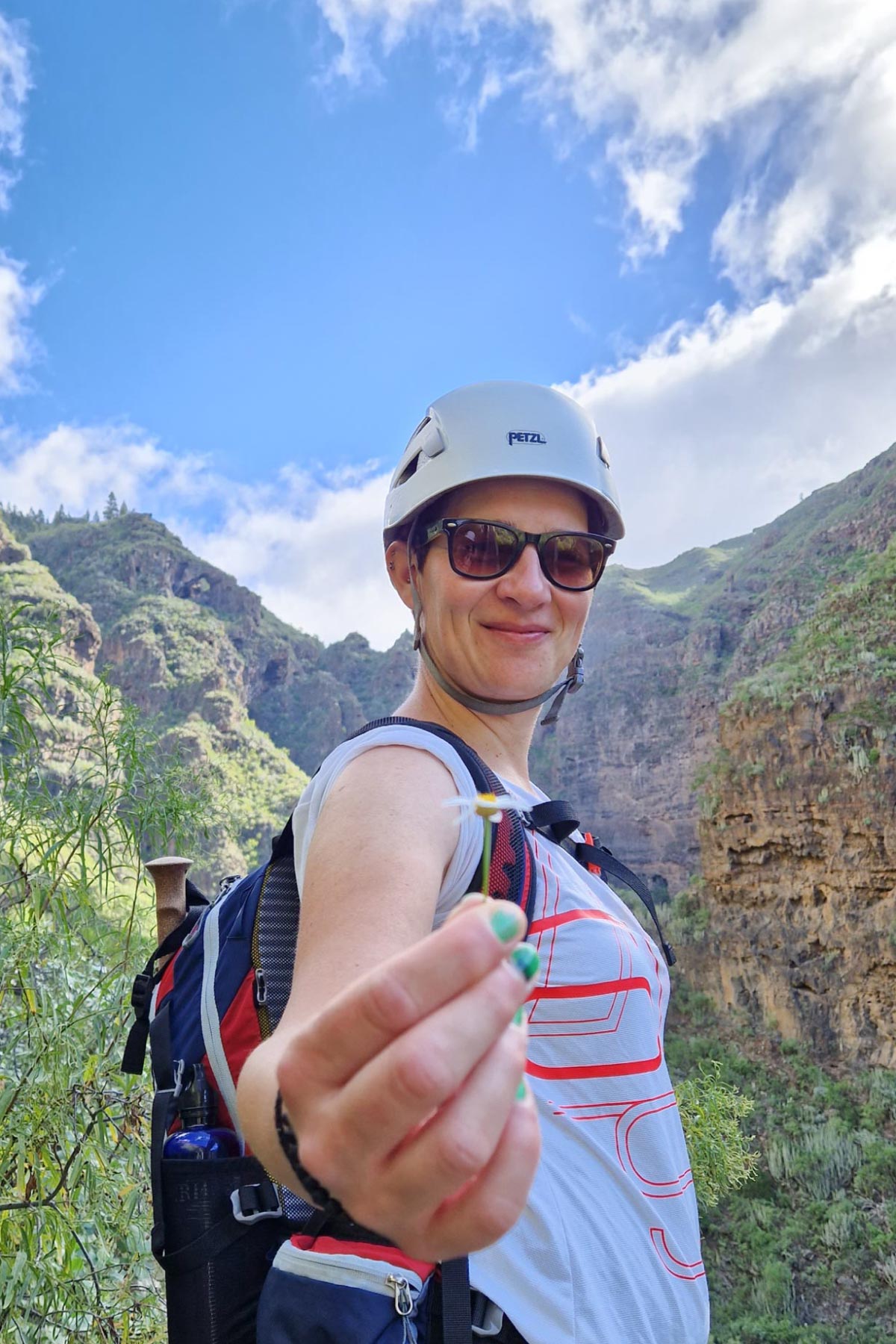 MOMENTS OF FUN
Activities and initiatives
At weekends there are always organised activities such as hiking, kayaking, surfing lessons, snorkelling and boat trips to chase dolphins.
There are also initiatives aimed at keeping the place where we stay clean, such as cleaning the beaches.
The days usually end after dinner with conversations and convivial moments in the garden or on the terrace, accompanied by a cup of tea before bed.
In coliving, the hours of silence are scheduled from 23:00 to 8:00 in the morning.